CLINICCARE AHA/BHA CHEMICAL PEELS TRAINING COURSE
Wowzer Cosmetics is an approved training provider for T4 Medical. Our training will teach you their advanced protocols.
The chemical peel is one of the oldest cosmetic procedures in the world. Today chemical peels are among the most popular and widely recognized methods of improving the health and appearance of skin by removing dead skin cells and encouraging new ones to grow. Chemical peel depth can range from very superficial to deep, although several light depth peels can often achieve similar results to one deeper peel treatment, with less risk and shorter recovery time.
We provide you with a comprehensive autonomous training program, which will enable you to choose and work effectively with the correct peeling systems for you and your clients.
Our Chemical peel course covers all the core knowledge you need for carrying out chemical peels with a range of different acids and peel ranges.With the vast variety of different peeling agents all having different pH and percentage strengths, different modes of action, methods of application and intended depth of penetration, chemical peeling is a complex skill with considerable risk to the client's skin.
However if performed correctly, it is a very safe and efficacious remedial skin treatment for a wide variety of conditions including collagen loss, laxity, lines, wrinkles, pigmentation, acne and acne scarring.Most peeling courses are manufacturer or distributor led and involve little, if any, training in the underpinning science behind the treatments, the peeling agents being used, the action of the peel within the skin or the variants of client adaptation.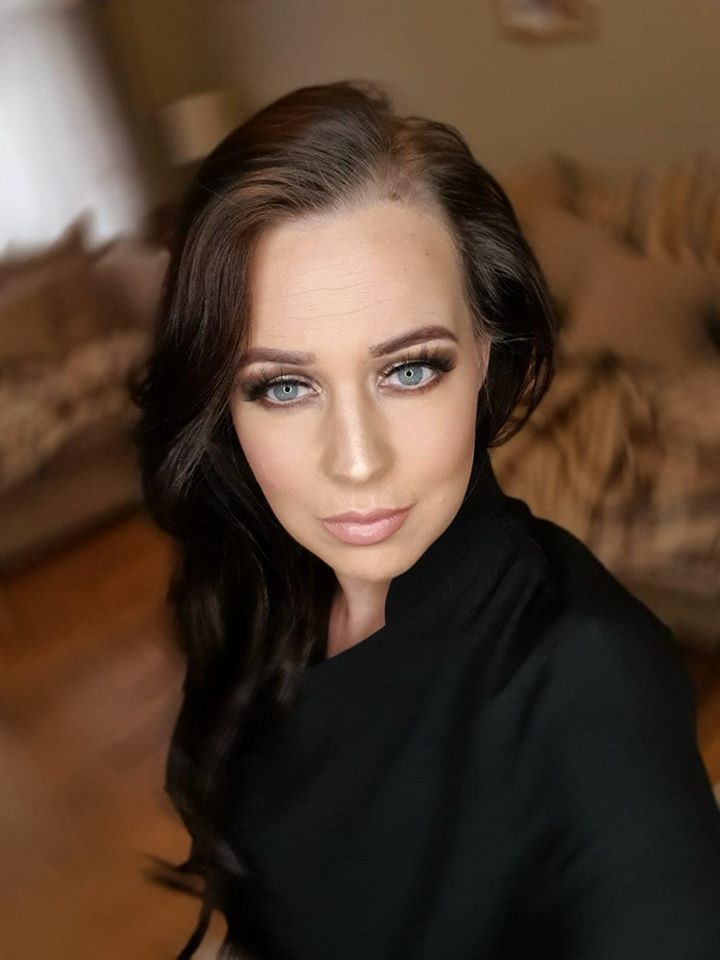 Hi, I'm Emily the founder and lead teacher at Wowzer Cosmetics. I'm a degree level educator with over 7 years teaching experience. 
Online training
Our Offers
Our online training offers you the ability to get qualified in your chosen field from the comfort of your own home. Simply pay for your course-complete the online theory-book your skype/facetime or face to face practical session with your tutor -complete model work - receive your certificate.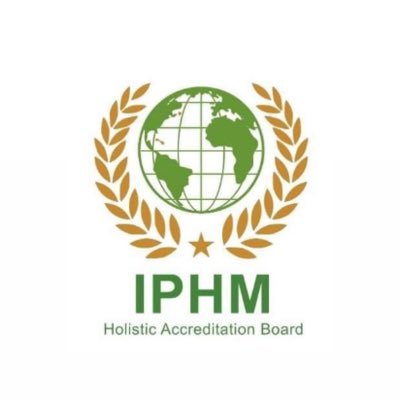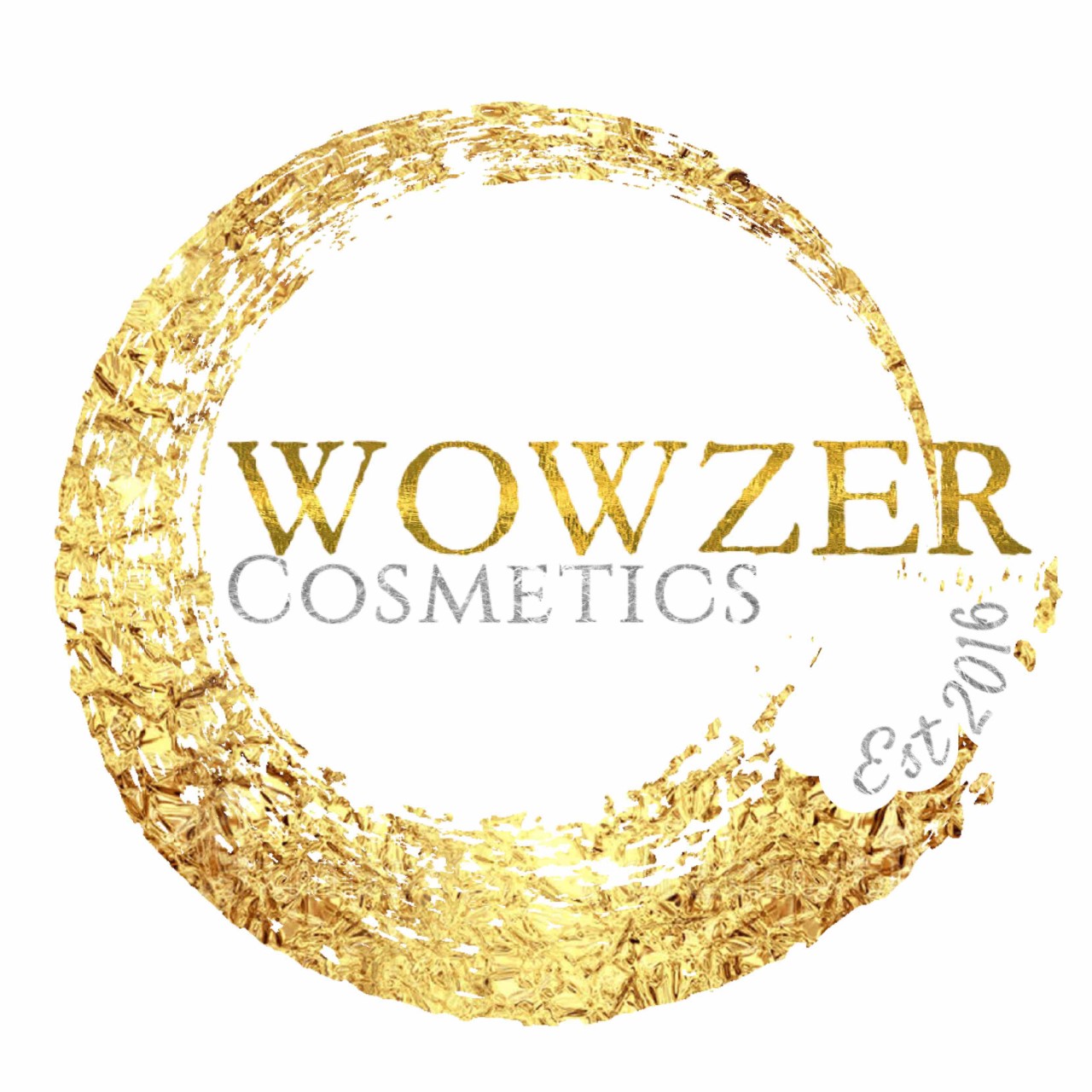 Wowzer Cosmetics Training Academy
No part of this publication, document or any part thereof may be reproduced or transmitted in any form or by any means, electronic or mechanical, including photocopying, recording, storage in a retrieval system, or otherwise without prior permission of the author.