Individual Eyelash Extension Accredited Course
1 Day Course 
Our Classic Individual Eyelash Extensions Course is designed to teach you the popular technique, of enhancing the eyes with synthetic extensions to give the appearance of longer, thicker natural lashes. Not only will you learn how to effectively apply and remove lash extensions, you will also learn how to accurately adapt the application process to the client's particular eye-shape, for the desired effect.
Master flawless and natural looking eyelashes and wow your clients, friends and family with semi permanent eyelash extensions.
Eyelash Extensions is an exciting treatment giving clients thicker, longer and great looking eyelashes which last up to 2 months (with regular maintenance) making this an ideal retained service for any beauty therapist or technician wanting to earn extra money! Eyelash extensions are used to enhance the length, curliness, fullness, and thickness of natural eyelashes - what client wouldn't want that!
This course is open to anybody see full course curriculum below.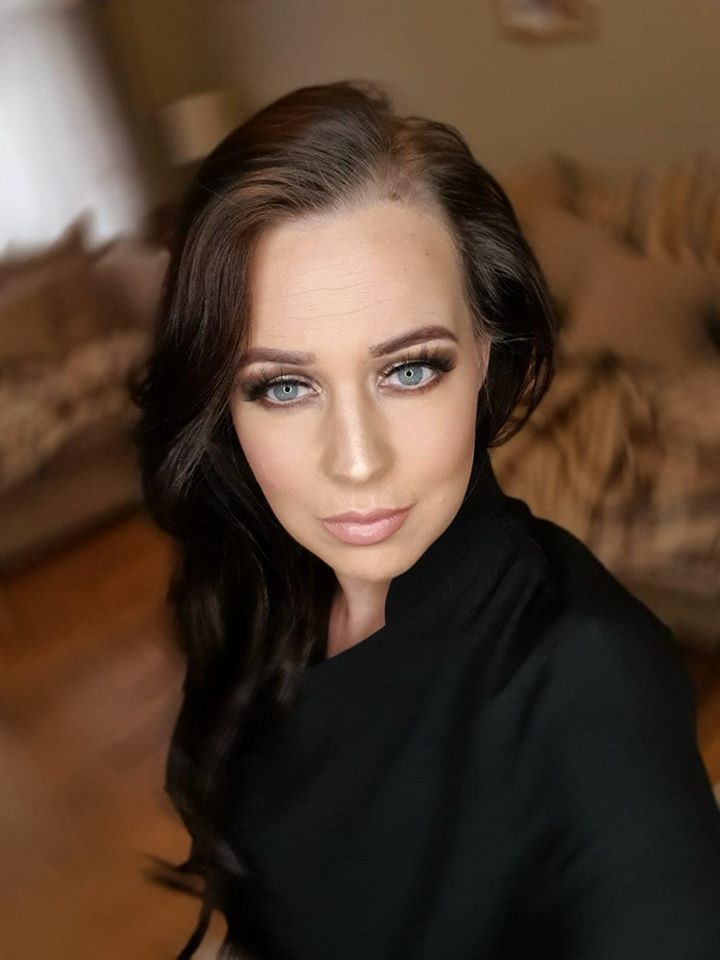 Hi, I'm Emily the founder and lead teacher at Wowzer Cosmetics. I'm a degree level educator with over 7 years teaching experience. 
Online training
Our Offers
Our online training offers you the ability to get qualified in your chosen field from the comfort of your own home. Simply pay for your course-complete the online theory-book your skype/facetime or face to face practical session with your tutor -complete model work - receive your certificate.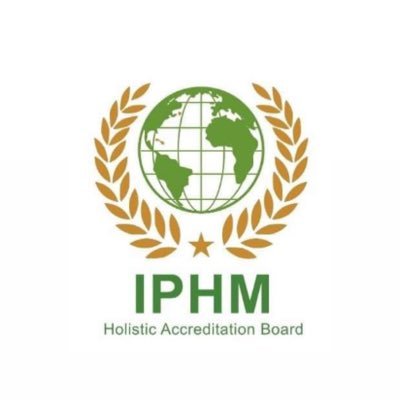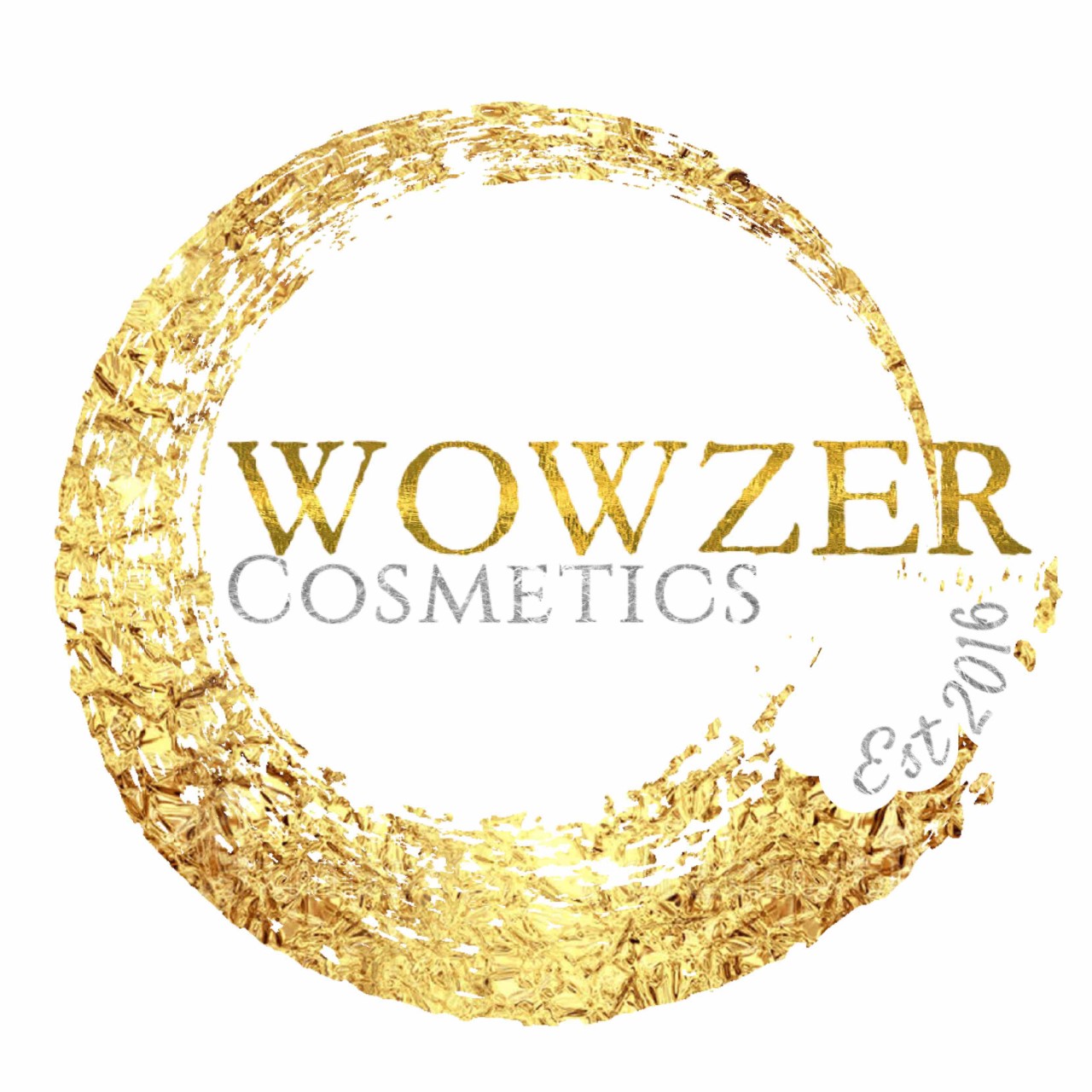 Wowzer Cosmetics Training Academy
No part of this publication, document or any part thereof may be reproduced or transmitted in any form or by any means, electronic or mechanical, including photocopying, recording, storage in a retrieval system, or otherwise without prior permission of the author.