Russian Eyelashes Accredited Course
Our Russian Volume Lash Extensions Course is designed to teach you this hugely popular eyelash extension treatment. Russian Volume Lashes (also known as Russian Lashes and 3D-6D lashes) originated in Russia and is now highly in demand in both the USA and Europe. This multi-lash layering technique involves adhering synthetic, ultra-fine lashes onto a single natural lash. The main benefit of Russian Volume Lashes is that it gives clients a full, high impact glamorous look with extreme natural looking volume.
This course is an excellent follow-on course for anyone who has completed our Eyelash Extension training course already (or Eyelash Extension training with an alternative provider) and has gained some experience of delivering individual eyelash extension treatments.
This course is open to experienced therapists only see full course curriculum below.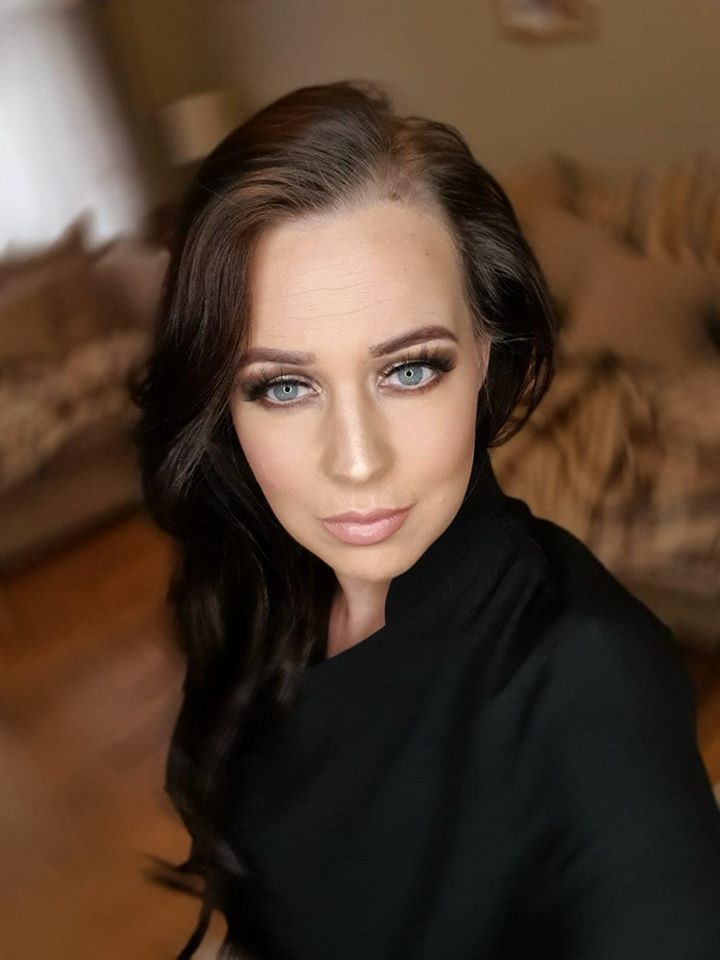 Hi, I'm Emily the founder and lead teacher at Wowzer Cosmetics. I'm a degree level educator with over 7 years teaching experience. 
Online training
Our Offers
Our online training offers you the ability to get qualified in your chosen field from the comfort of your own home. Simply pay for your course-complete the online theory-book your skype/facetime or face to face practical session with your tutor -complete model work - receive your certificate.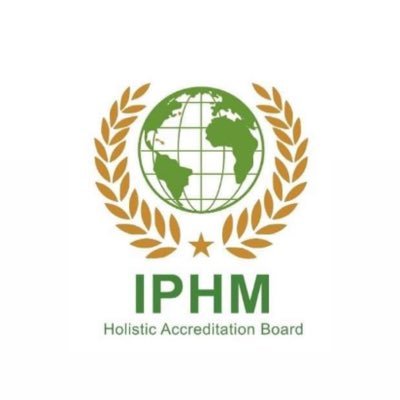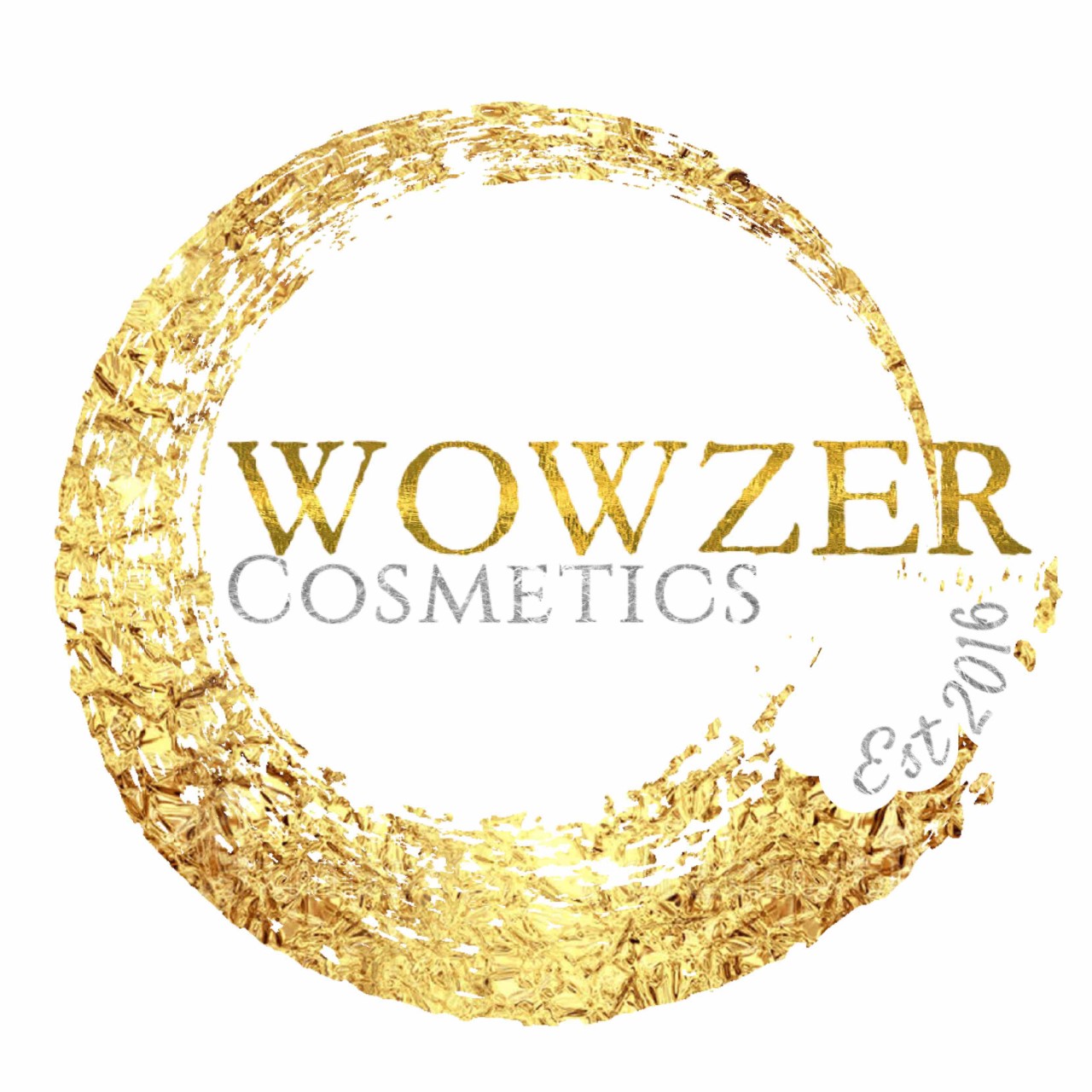 Wowzer Cosmetics Training Academy
No part of this publication, document or any part thereof may be reproduced or transmitted in any form or by any means, electronic or mechanical, including photocopying, recording, storage in a retrieval system, or otherwise without prior permission of the author.