Micro Needling Accredited Course
Our Microneedling course teaches you to use a dermapen to needle the skin creating a multitude of tiny puncture wounds to the dermis which induces the release of growth factors that stimulate the production of new collagen and elastin. By creating dermal damage without removal of the healthy epidermis, healing time is rapid with quick results that will last.
This course will teach you: -relevant facial anatomy,
-health and safety, and the techniques required to safely carry out the
-treatment on both the face and body.
This course is open to experienced therapists only see full course curriculum below.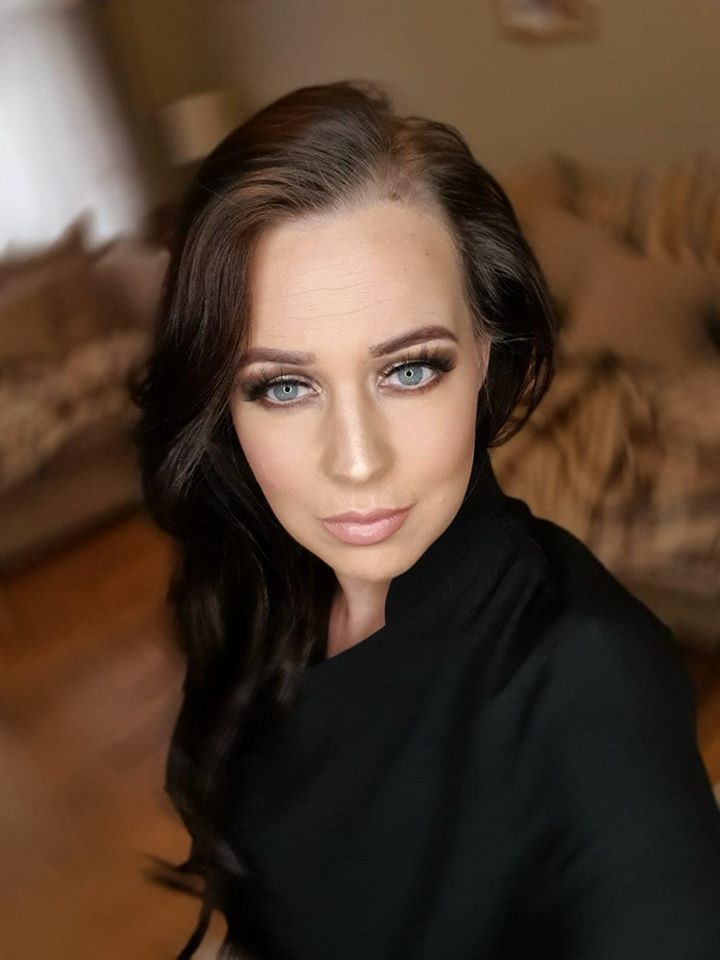 Hi, I'm Emily the founder and lead teacher at Wowzer Cosmetics. I'm a degree level educator with over 7 years teaching experience. 
Online training
Our Offers
Our online training offers you the ability to get qualified in your chosen field from the comfort of your own home. Simply pay for your course-complete the online theory-book your skype/facetime or face to face practical session with your tutor -complete model work - receive your certificate.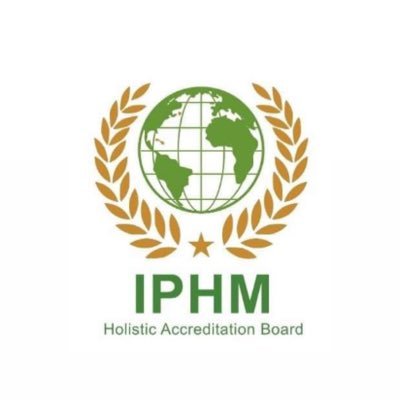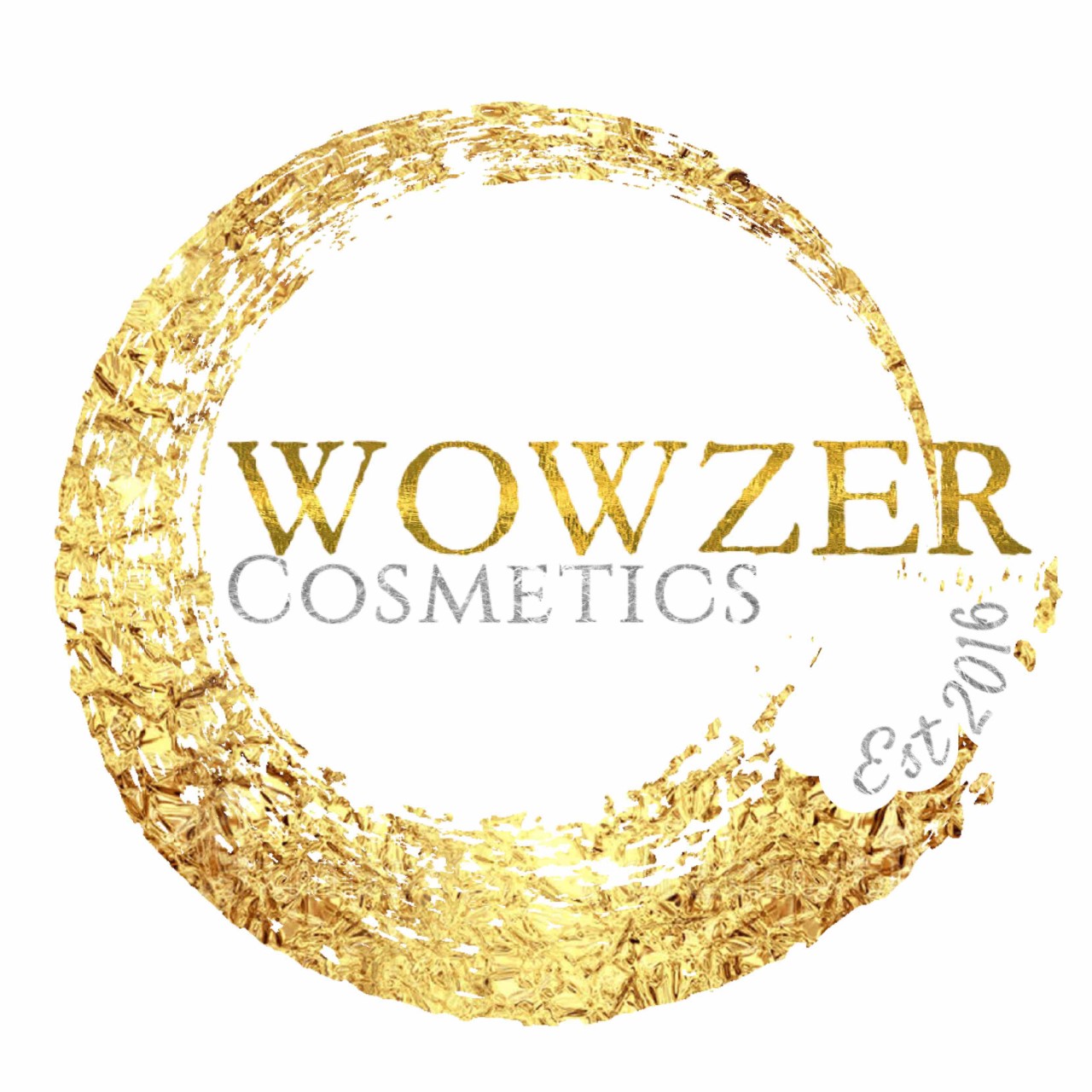 Wowzer Cosmetics Training Academy
No part of this publication, document or any part thereof may be reproduced or transmitted in any form or by any means, electronic or mechanical, including photocopying, recording, storage in a retrieval system, or otherwise without prior permission of the author.