This Russian Lip course is designed to take you through an intensive training using elite techniques that show you how to reshape and artistically reconstruct the vertical anatomy of the lip.
You'll be taught techniques including Russian, Tenting, Fanning & Threading om a range of different models in the practical aspect of the course in a classroom setting. This will be highly supervised and you will be taught all of wowzers hints and tricks to perfect this look.
This powerful training will allow you to offer a sought after service to clients in your area that will set you apart from other Aestheticians. This is the must have treatment of the year so sign up and learn how to outshine the competition.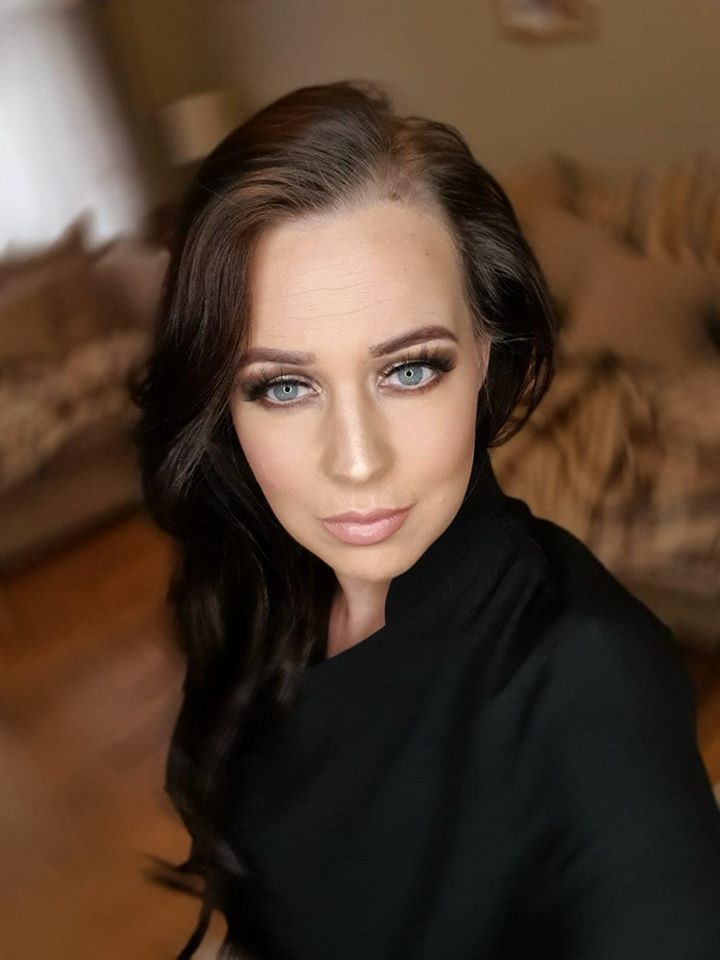 Hi, I'm Emily the founder and lead teacher at Wowzer Cosmetics. I'm a degree level educator with over 7 years teaching experience. 
Online training
Our Offers
Our online training offers you the ability to get qualified in your chosen field from the comfort of your own home. Simply pay for your course-complete the online theory-book your skype/facetime or face to face practical session with your tutor -complete model work - receive your certificate.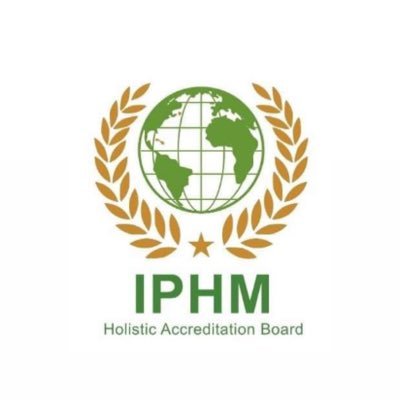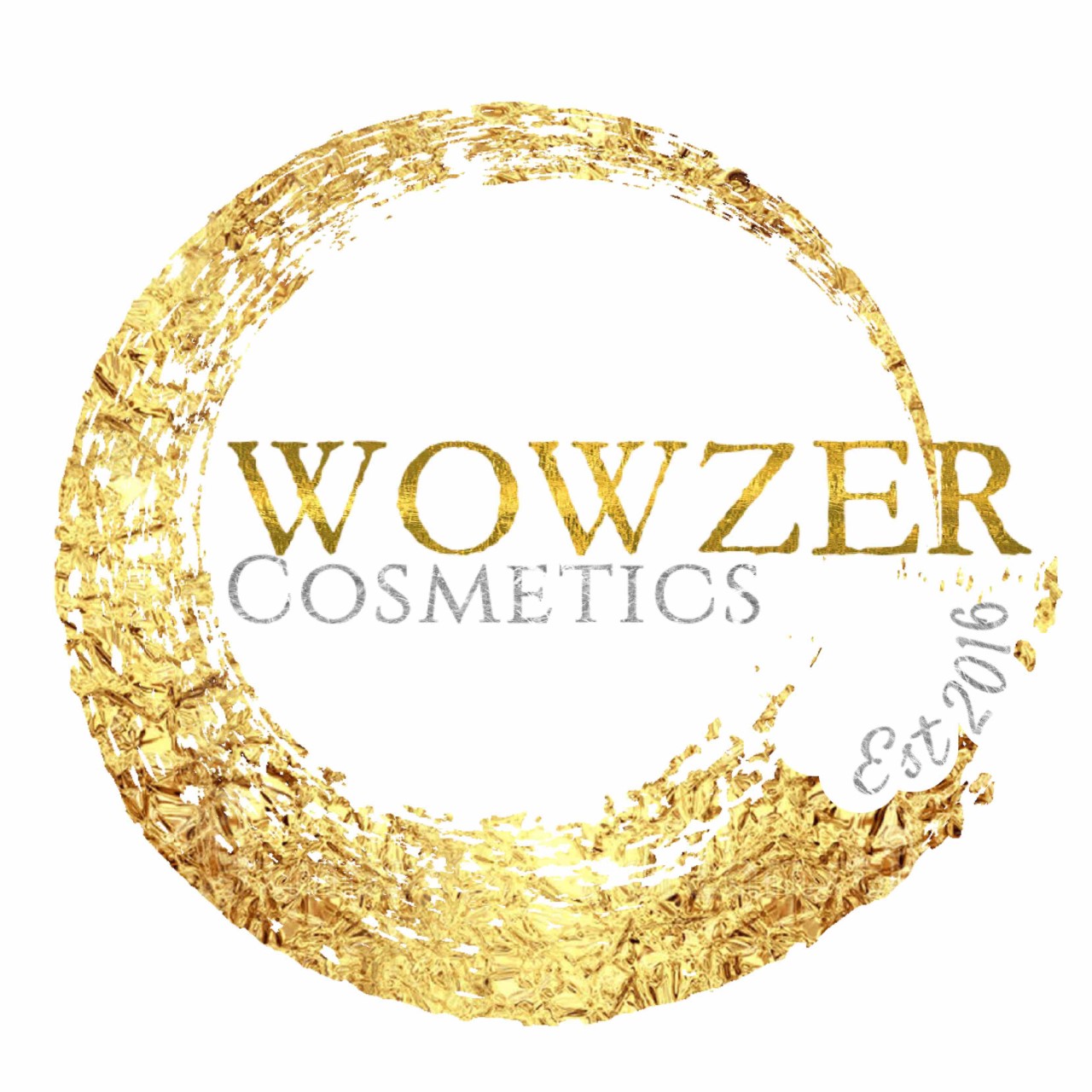 Wowzer Cosmetics Training Academy
No part of this publication, document or any part thereof may be reproduced or transmitted in any form or by any means, electronic or mechanical, including photocopying, recording, storage in a retrieval system, or otherwise without prior permission of the author.