This course is designed for complete beginners. You don't require any pre-existing knowledge of the aesthetics or beauty industry.
• If you're a medic or non-medic, everyone is welcome on this course.
• If you're a non-medic, you will need to complete the Anatomy and Physiology Level 3 home study, which is included in this course.
You will develop your knowledge and understanding of the structure, function and anthologies of the human body. This will include the integument, skeletal, lymphatic, muscular, nervous, endocrine, digestive, cardiovascular, respiratory, urinary and reproductive system. You will be taught the theory and practical study of Dermal Fillers, included injections techniques, different types of Dermal Filler injections on the market, full business set up, safe practice in medicine, and complication management.
TIMETABLE DAY 1
• Introduction meet and greet • Anatomy and Physiology Quiz. Topics covered: The Skin, Hair and Nails, The Skeletal System, The Muscular System, The Nervous System, The Endocrine System, The Respiratory System, The Cardiovascular System, The Lymphatic and Immune System, The Digestive System, The Urinary System, The Reproductive System • Safe Medicines Management • Safe Practices in Medicine • Facial Anatomy
Dermal Filler Theory: • Benefits of Dermal Fillers • Hyaluronic Acid • Advanced Filler Areas • Structure of the Skin • Arteries Feeding the Face • Consultation Process • Contraindications • Cautions • Injection Techniques • Preparing to inject • Emergency Reversal Protocol • Elective Reversal Protocol • Administration of Hyalase • Aftercare.
TIMETABLE DAY 2
• Recap of day 1 • Demonstration of Dermal Fillers on live model • Practical Case Studies of Cheeks, Chin, jaw • Clinical set up • Business structure • Social media and marketing • Recap questions • Recap of course • Graduation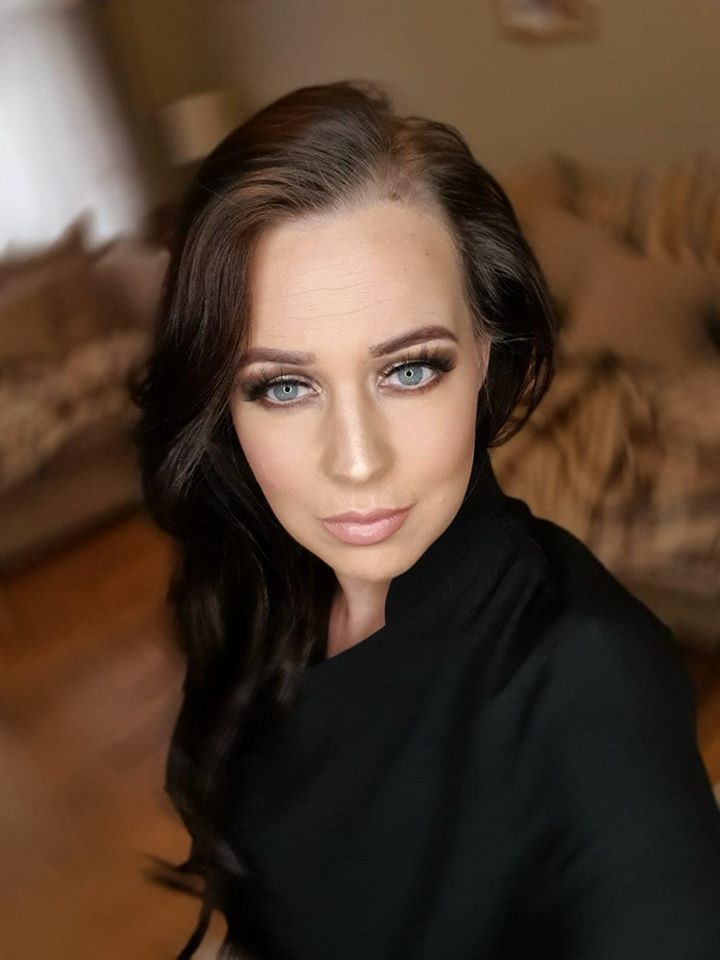 Hi, I'm Emily the founder and lead teacher at Wowzer Cosmetics. I'm a degree level educator with over 7 years teaching experience. 
Online training
Our Offers
Our online training offers you the ability to get qualified in your chosen field from the comfort of your own home. Simply pay for your course-complete the online theory-book your skype/facetime or face to face practical session with your tutor -complete model work - receive your certificate.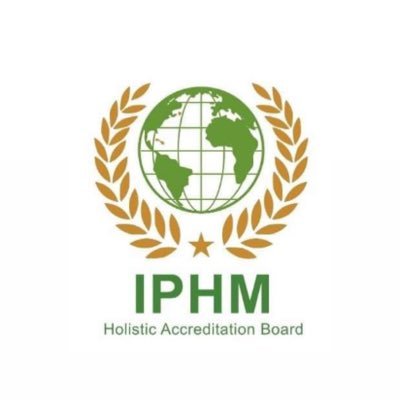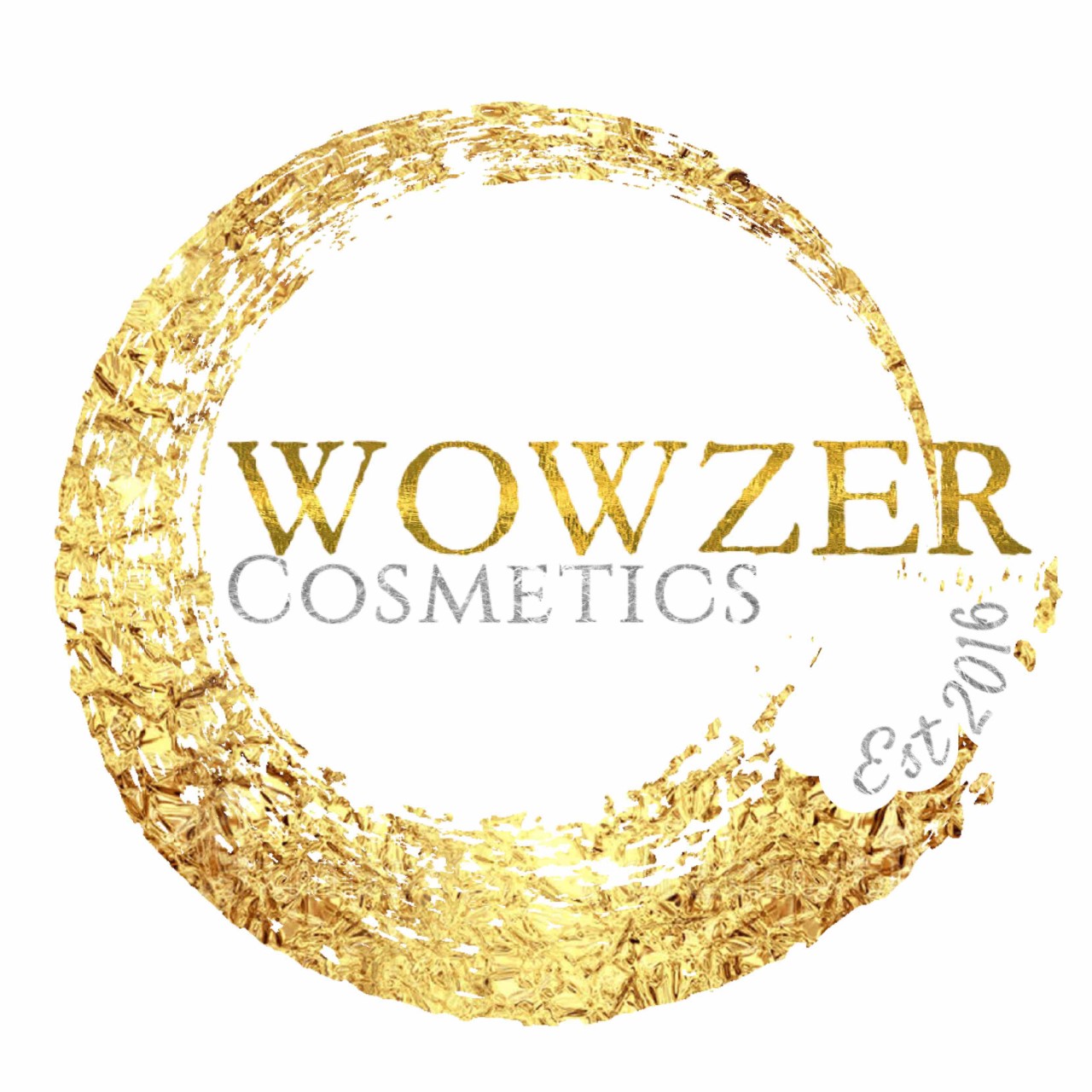 Wowzer Cosmetics Training Academy
No part of this publication, document or any part thereof may be reproduced or transmitted in any form or by any means, electronic or mechanical, including photocopying, recording, storage in a retrieval system, or otherwise without prior permission of the author.