Snake Venom Facial Accredited Training Course
What is a Snake Venom Facial? ⠀⠀⠀⠀
While you probably think of snake venom as harmful, it actually can produce anti-aging benefits when applied topically to the skin. ... Through years of research, it was found that snake venom temporarily inhibits muscle activity, which prevents and reduces the appearance of fine lines and wrinkles.
Rodicals freeze and smooth range of anti-ageing treatments will leave skin feeling instantly smoother and younger looking. Their unique SYN®-AKE dipeptide mimics the effect of venom from the temple viper for a smoother complexion.
Anyone concerned with expression lines, smoothness and any deep line wrinkles - this range is for you.
].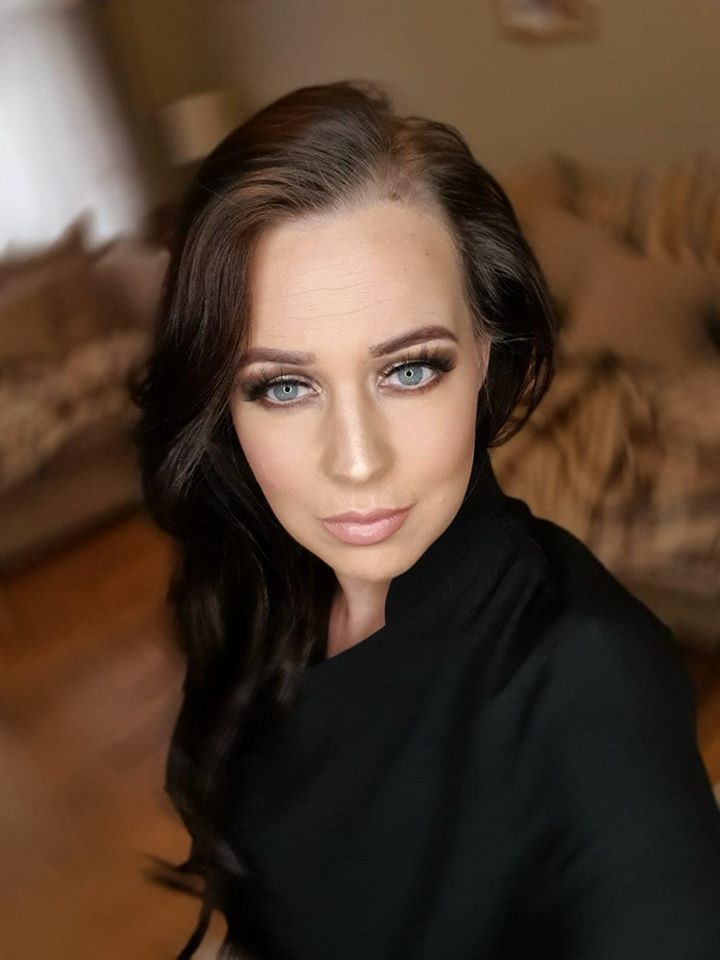 Hi, I'm Emily the founder and lead teacher at Wowzer Cosmetics. I'm a degree level educator with over 7 years teaching experience. 
Online training
Our Offers
Our online training offers you the ability to get qualified in your chosen field from the comfort of your own home. Simply pay for your course-complete the online theory-book your skype/facetime or face to face practical session with your tutor -complete model work - receive your certificate.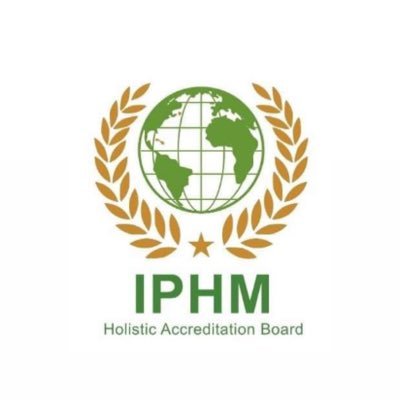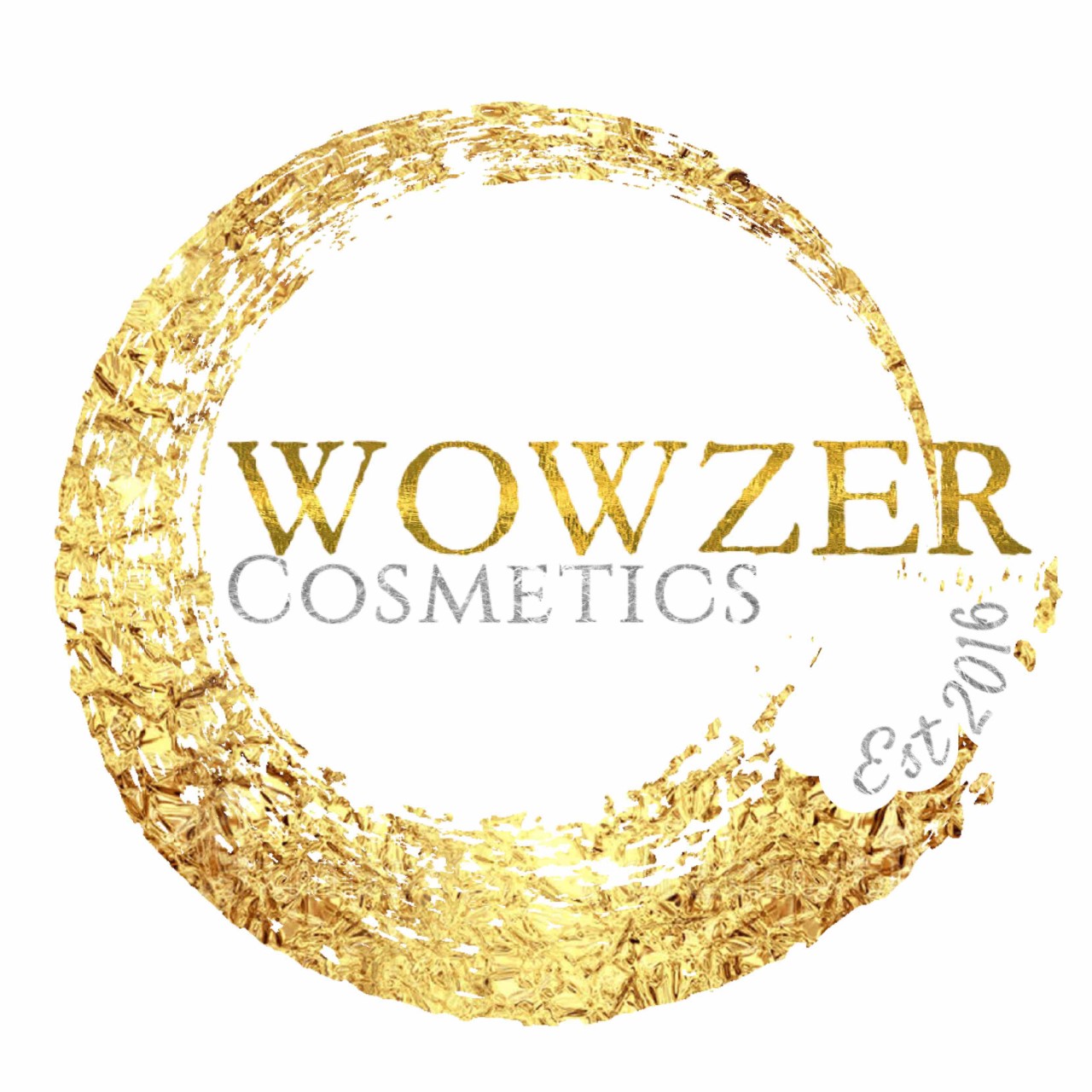 Wowzer Cosmetics Training Academy
No part of this publication, document or any part thereof may be reproduced or transmitted in any form or by any means, electronic or mechanical, including photocopying, recording, storage in a retrieval system, or otherwise without prior permission of the author.