Bee Venom Facial Accredited Training Course
What is a Bee Venom Facial⠀⠀
Featuring a unique blend of Bee Venom, Stem Cells and award-winning peptide technology. Rodicals Bee Venom range is a high-performance, next generation skin care product. Suited to anyone looking for an advanced and active leading technology skin care range targeting the multiple signs of advanced aging.
The treatment combines a series of hands-on techniques to relax facial muscle tissue to firm and tighten for smoother, more youthful skin. ... The Bee Sting Facial relieves modern-day stresses and bad posture (caused by leaning over computers, texting, and sedentary lifestyles of long working hours).
Bee venom is said to have an effect on female skin similar to Botox injections, tightening the skin and making wrinkles and other signs of aging appear less pronounced than before.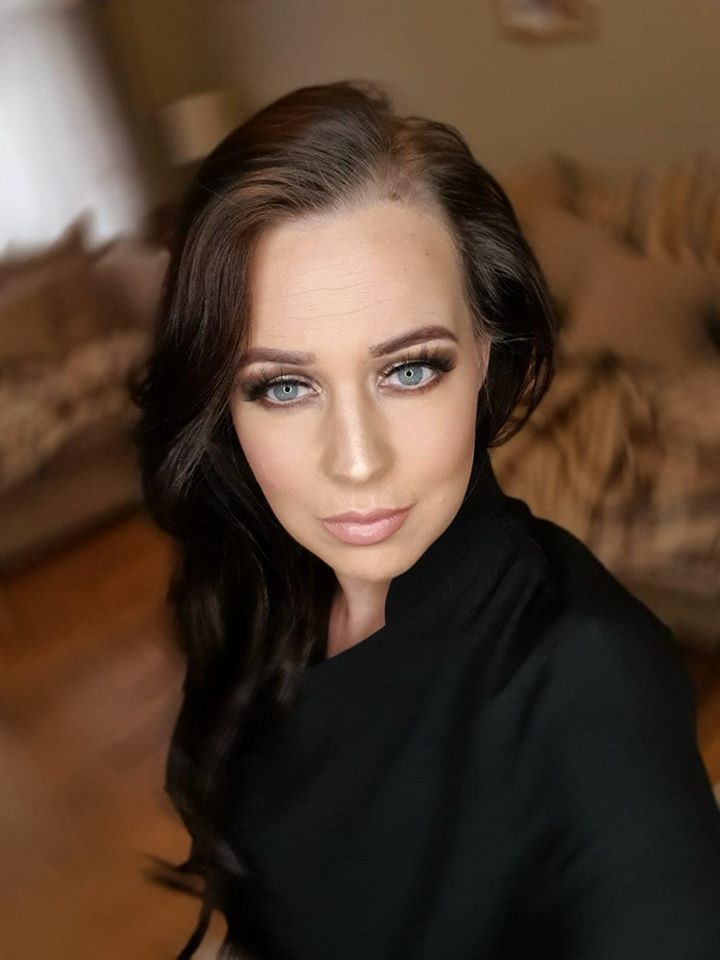 Hi, I'm Emily the founder and lead teacher at Wowzer Cosmetics. I'm a degree level educator with over 7 years teaching experience. 
Online training
Our Offers
Our online training offers you the ability to get qualified in your chosen field from the comfort of your own home. Simply pay for your course-complete the online theory-book your skype/facetime or face to face practical session with your tutor -complete model work - receive your certificate.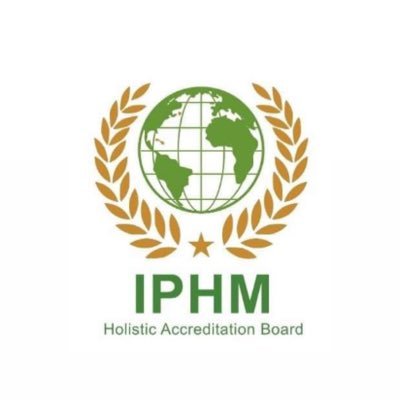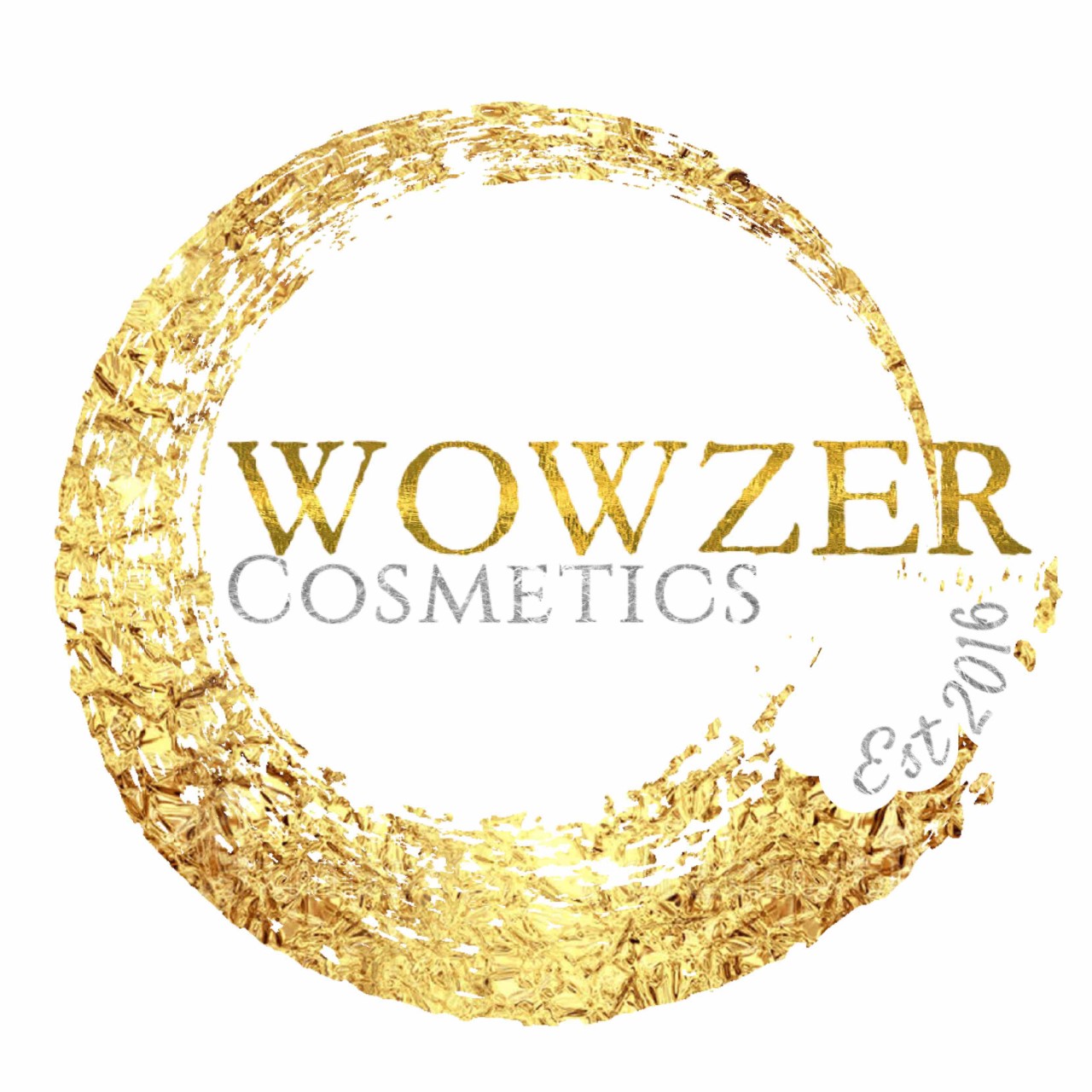 Wowzer Cosmetics Training Academy
No part of this publication, document or any part thereof may be reproduced or transmitted in any form or by any means, electronic or mechanical, including photocopying, recording, storage in a retrieval system, or otherwise without prior permission of the author.