Dragon Blood Facial Accredited Training Course
What is a Dragons Blood Facial⠀⠀
The treatment involves using a dragon's blood bright red resin from the tree. The sap has been used for medical purposes and now is known to be very effective in our skin care products. The skin plumping products are marketed as an alternative to dermal fillers, the "liquid facelift".
The naturally occuring compounds in dragon's blood are thought to help soothe skin and reduce inflammation. They can also remove redness and, when applied to skin, dragon's blood creates a 'second skin' barrier, which can help firm up your complexion.
Long used in South American herbal medicine, blood of the dragon has been found to offer antioxidant and anti-inflammatory effects in a number of studies. Widely available in dietary supplement form (including liquid extracts and capsules), blood of the dragon is also used as an ingredient in skin-care products.
Dragon's Blood is a natural alternative to the extremely popular Restylane injections. Restylane is used to diminish wrinkles and ageing lines of the face. Rodial's new Dragon's Blood alleviates the need for such cosmetic work as it plumps facial hollows and 'orbital troughs' under and around the eyes, as well as for cheek volume and contouring of the chin, forehead and nose.
Primary ingredient 'collageneer' stimulates and increases the natural collagen production and synthesis for smoother, plumper skin and during independent trials 92 per cent volunteers saw an increase in skin elasticity over three months. 72 per cent also experienced a reduction in skin sagging.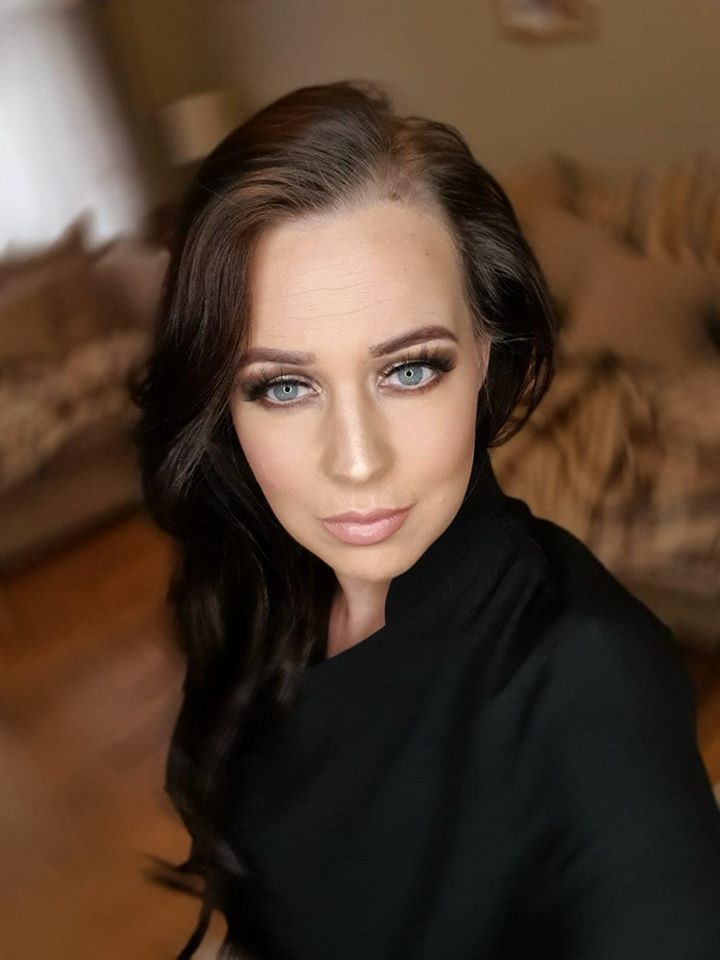 Hi, I'm Emily the founder and lead teacher at Wowzer Cosmetics. I'm a degree level educator with over 7 years teaching experience. 
Online training
Our Offers
Our online training offers you the ability to get qualified in your chosen field from the comfort of your own home. Simply pay for your course-complete the online theory-book your skype/facetime or face to face practical session with your tutor -complete model work - receive your certificate.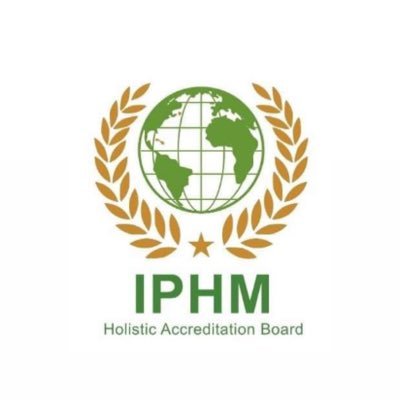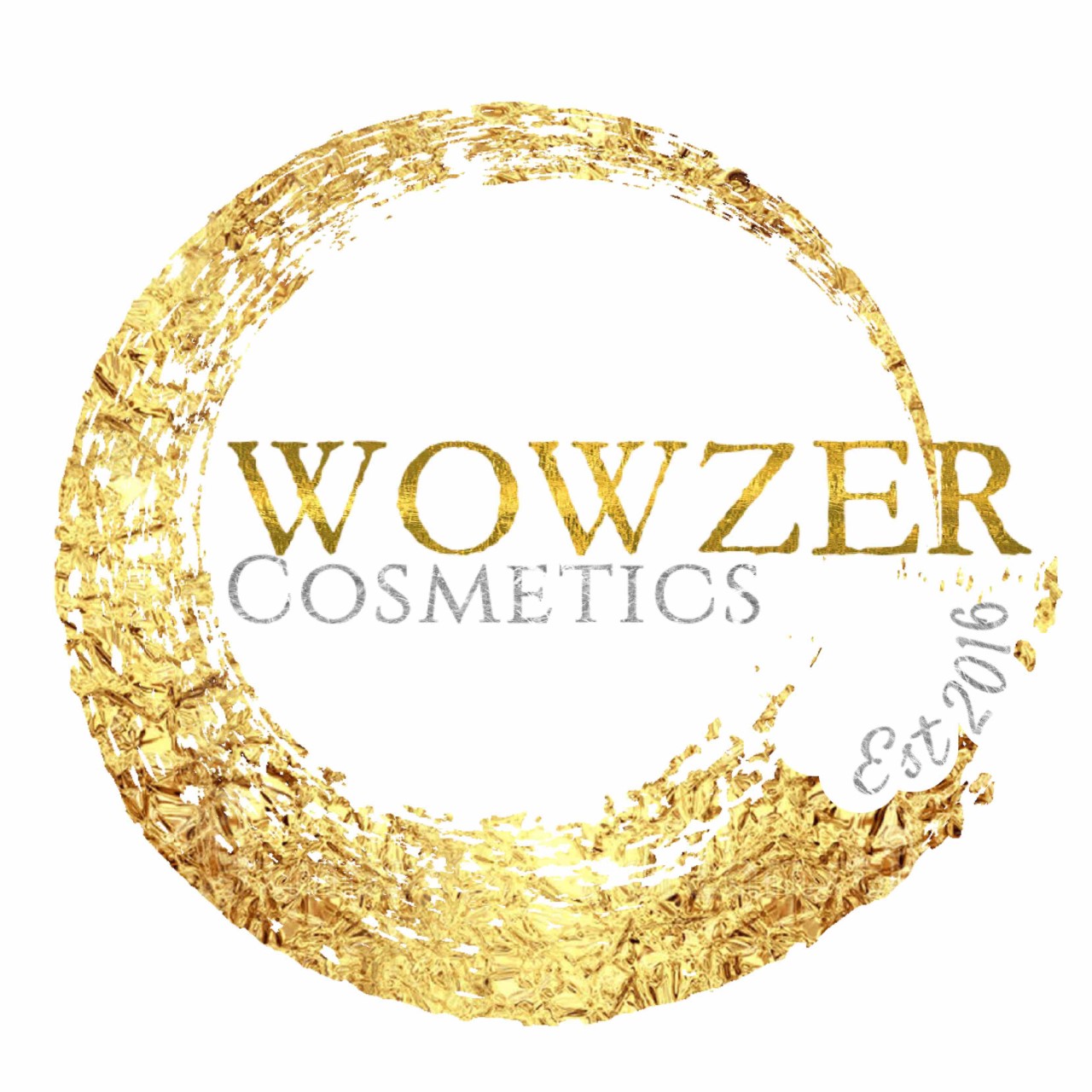 Wowzer Cosmetics Training Academy
No part of this publication, document or any part thereof may be reproduced or transmitted in any form or by any means, electronic or mechanical, including photocopying, recording, storage in a retrieval system, or otherwise without prior permission of the author.