Facial Training Accredited Training Course
Wowzer Cosmetics are an approved training provider for Cliniccare.
CLINICCARE are a leading expert in applied scientific cosmeceuticals which deliver optimal concentrations of pharmaceutical grade small molecular Hyaluronic acid, vitamins, antioxidants, Peptides with Epidermal Growth Factors (EGF) and other powerful active ingredients. These act where they are needed most - below the skin's surface - to rejuvenate from within and improve overall skin health and appearance. CLINICCARE use state-of-the-art technology to ensure the highest levels of quality and safety, and to deliver outstanding results.
At Wowzer Cosmetics you will be trained in 3 Clinicare facial ranges targeted to specific skin concerns:
The GLOW facial - For hyperpigmentation, age spots and dull tired skin.
The PURE Facial - For sensitive, irritated or inflamed skin (e.g. acne-like conditions).
The REFRESH/TIGHT facial - For fine lines, wrinkles, firmness and moisture.
Our Express Facials Course is designed for those looking to offer basic but effective facial skincare treatments to clients from home and/or mobile, teaching both the theoretical knowledge and practical skills to competently perform an effective express facial treatment. You will cover the essential skills to effectively cleanse, tone, exfoliate, apply mask and moisturise your client's skin. Not only this, you will learn a basic pressure point massage to add value for money to your facial skincare treatments.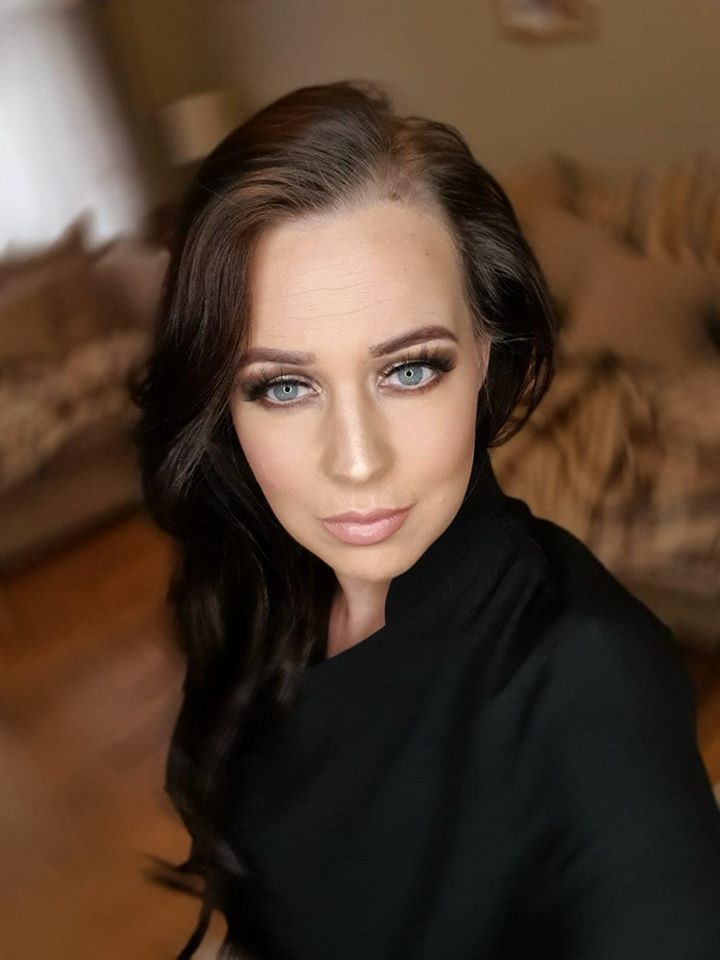 Hi, I'm Emily the founder and lead teacher at Wowzer Cosmetics. I'm a degree level educator with over 7 years teaching experience. 
Online training
Our Offers
Our online training offers you the ability to get qualified in your chosen field from the comfort of your own home. Simply pay for your course-complete the online theory-book your skype/facetime or face to face practical session with your tutor -complete model work - receive your certificate.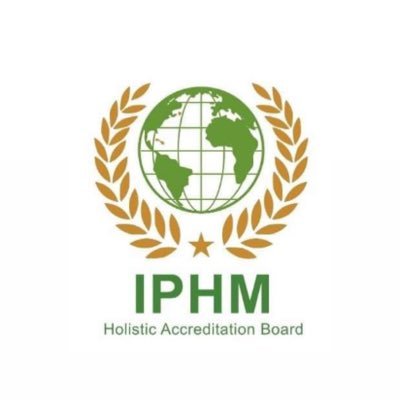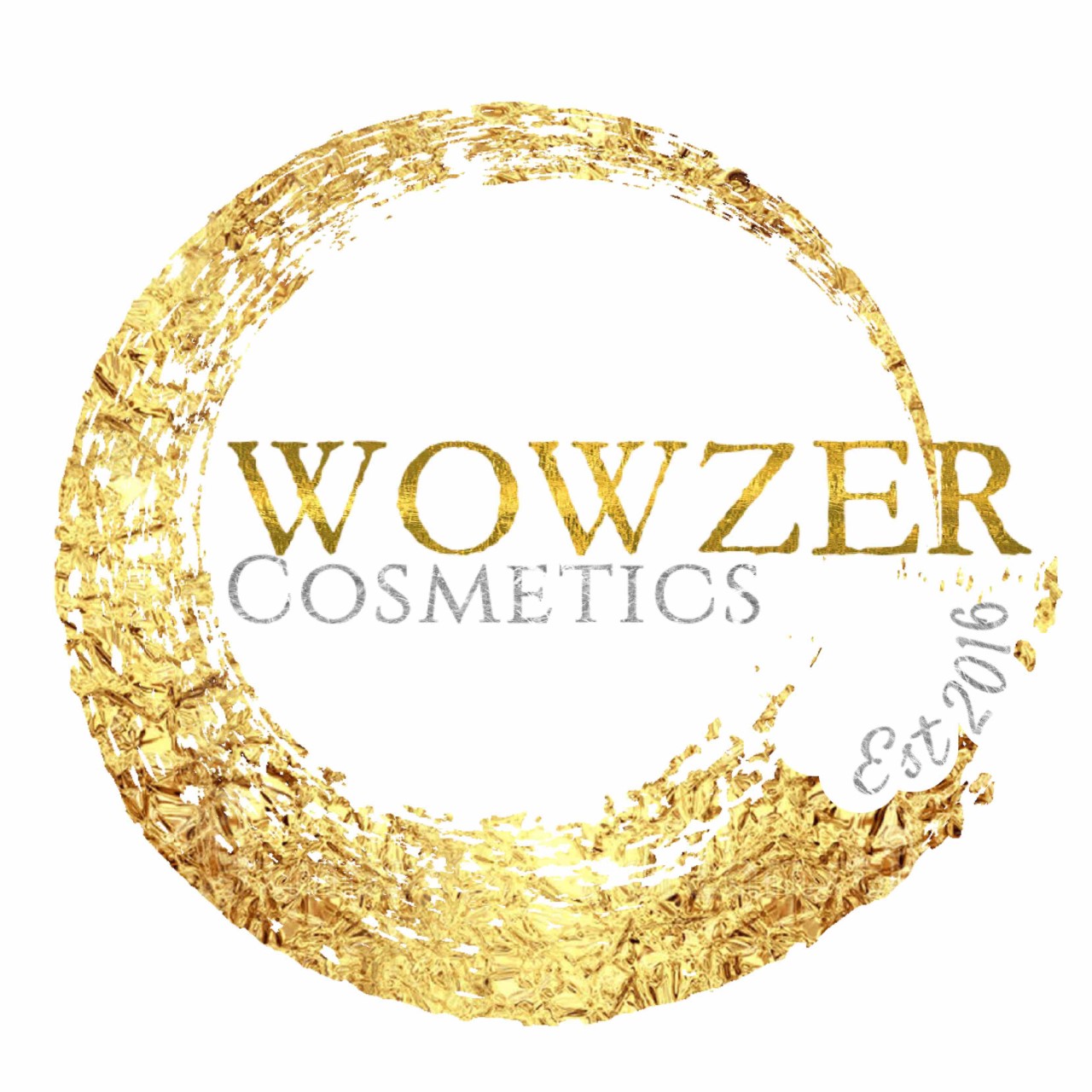 Wowzer Cosmetics Training Academy
No part of this publication, document or any part thereof may be reproduced or transmitted in any form or by any means, electronic or mechanical, including photocopying, recording, storage in a retrieval system, or otherwise without prior permission of the author.