This treatment is often mistaken for microdermabrasion, however, these two are different. Hydrodermabrasion is used to exfoliate your skin without any crystals, unlike the microdermabrasion. The process is a lot more comfortable for your skin and is safe for sensitive skin as well.
Hydradermabrasion is a dermatological procedure which combines simultaneous dermal infusion of medicinal products and crystal-free exfoliation.
Why Is Hydrodermabrasion Better Than Microdermabrasion?
In this process, you will receive a serum which is great for exfoliation, but also for moisturization and nutrition. Your skin will receive healthy ingredients pain-free, and there is no need for any abrasive wands or crystals. Besides this, the process itself won't leave any micro scars since it is very gentle, which is not the case with microdermabrasion.
Once properly done, it can have several benefits for your face, such as:
– Improves your texture
– Reduces wrinkles
– Gives hydration
– Boosts the blood flow
– Reduces acne scars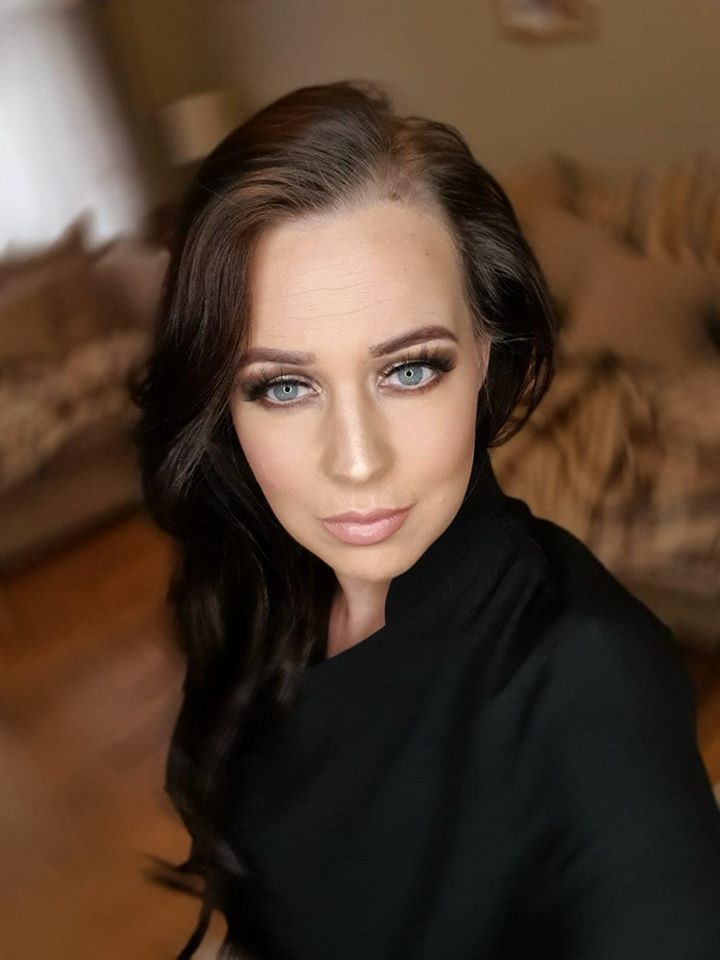 Hi, I'm Emily the founder and lead teacher at Wowzer Cosmetics. I'm a degree level educator with over 7 years teaching experience. 
Online training
Our Offers
Our online training offers you the ability to get qualified in your chosen field from the comfort of your own home. Simply pay for your course-complete the online theory-book your skype/facetime or face to face practical session with your tutor -complete model work - receive your certificate.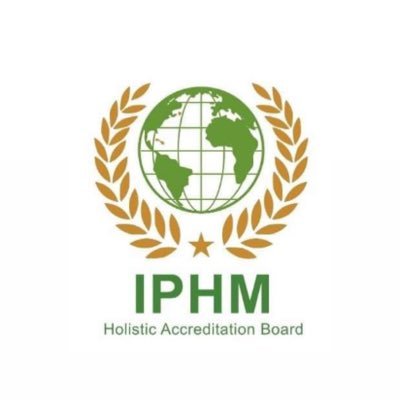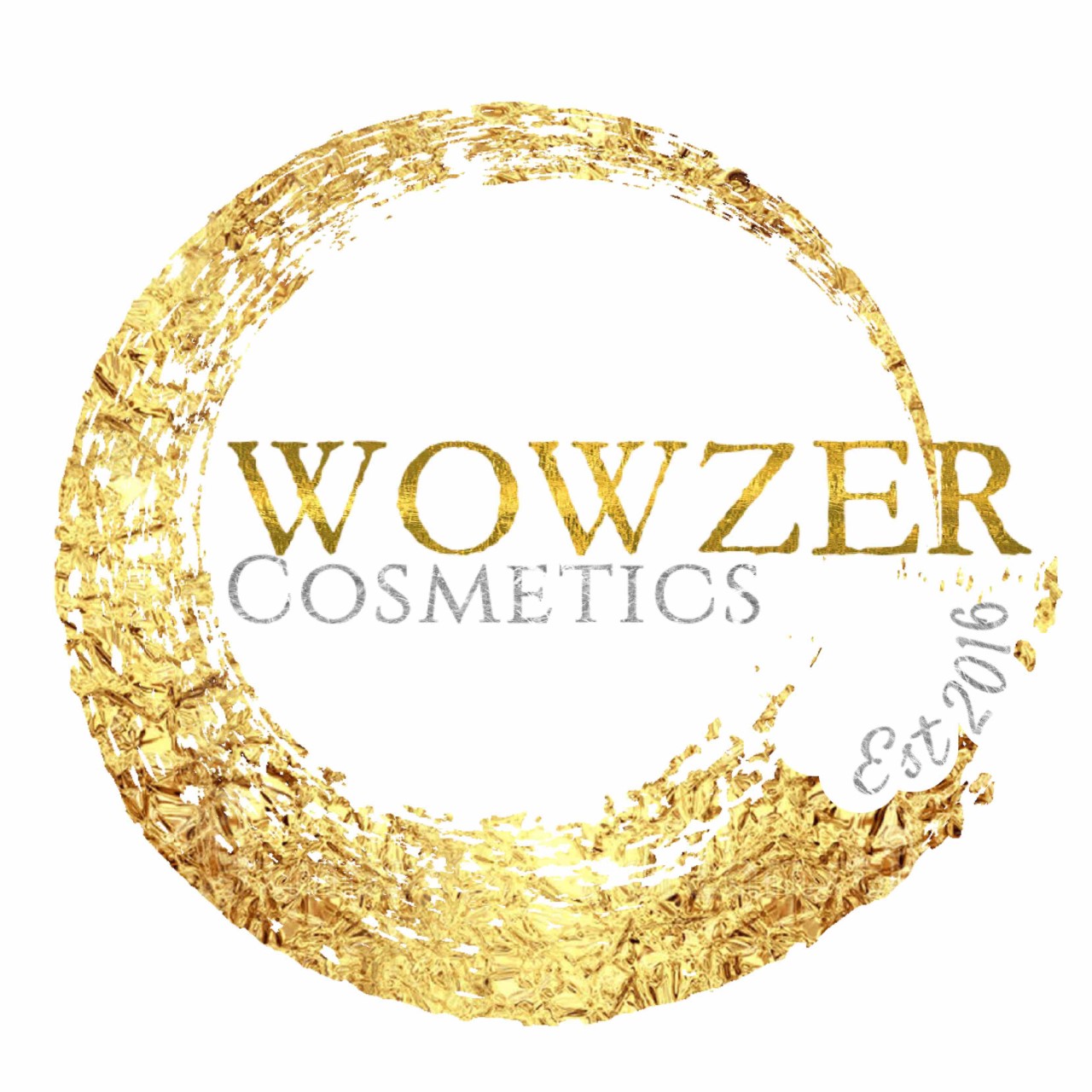 Wowzer Cosmetics Training Academy
No part of this publication, document or any part thereof may be reproduced or transmitted in any form or by any means, electronic or mechanical, including photocopying, recording, storage in a retrieval system, or otherwise without prior permission of the author.