Hopi Ear Candling Accredited Online Course.
Now known as Hopi Ear Candles, the hand-made structures are hollow tubes which contain honey, sage, St Johns Wort and camomile. The candle is then lit and the resulting gentle suction and vacuum draws the wax and impurities from the ear and produces a light suction action
Hopi Ear Candles can benefit conditions affecting the head and ears such as sinus congestion, ear noises and excessive earwax.The rising air through the column of the candle and gentle natural movement of the flame serve to gently massage the ear drum. This has an immediate subjective effect of regulating ear pressure. Users often describe a soothing, light sensation in the ear/head area and a general calming, relaxing effect.
It is often used by people with:
Tinnitus
Sinusitis
Glue ear
Hayfever and rhinitis
Excessive ear wax
Colds
Tension headaches
Stress
Many people report an enhanced sense of smell and hearing which might take a few minutes to adjust to.
This course is open to anybody.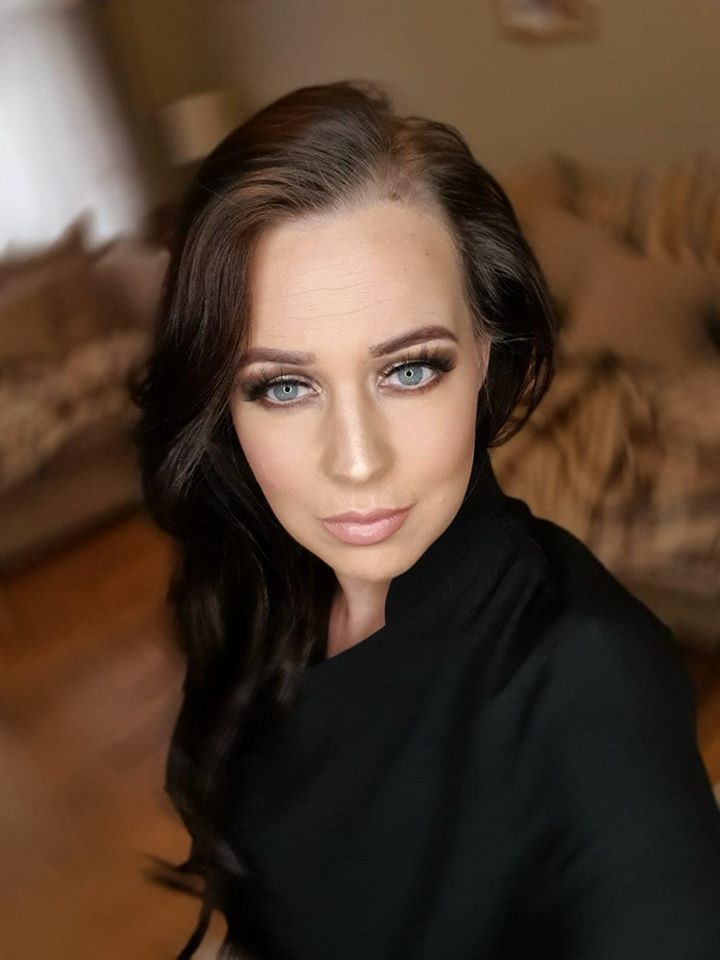 Hi, I'm Emily the founder and lead teacher at Wowzer Cosmetics. I'm a degree level educator with over 7 years teaching experience. 
Online training
Our Offers
Our online training offers you the ability to get qualified in your chosen field from the comfort of your own home. Simply pay for your course-complete the online theory-book your skype/facetime or face to face practical session with your tutor -complete model work - receive your certificate.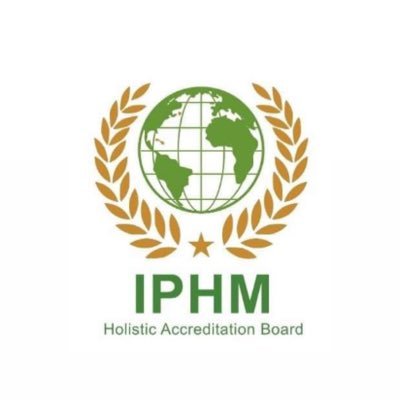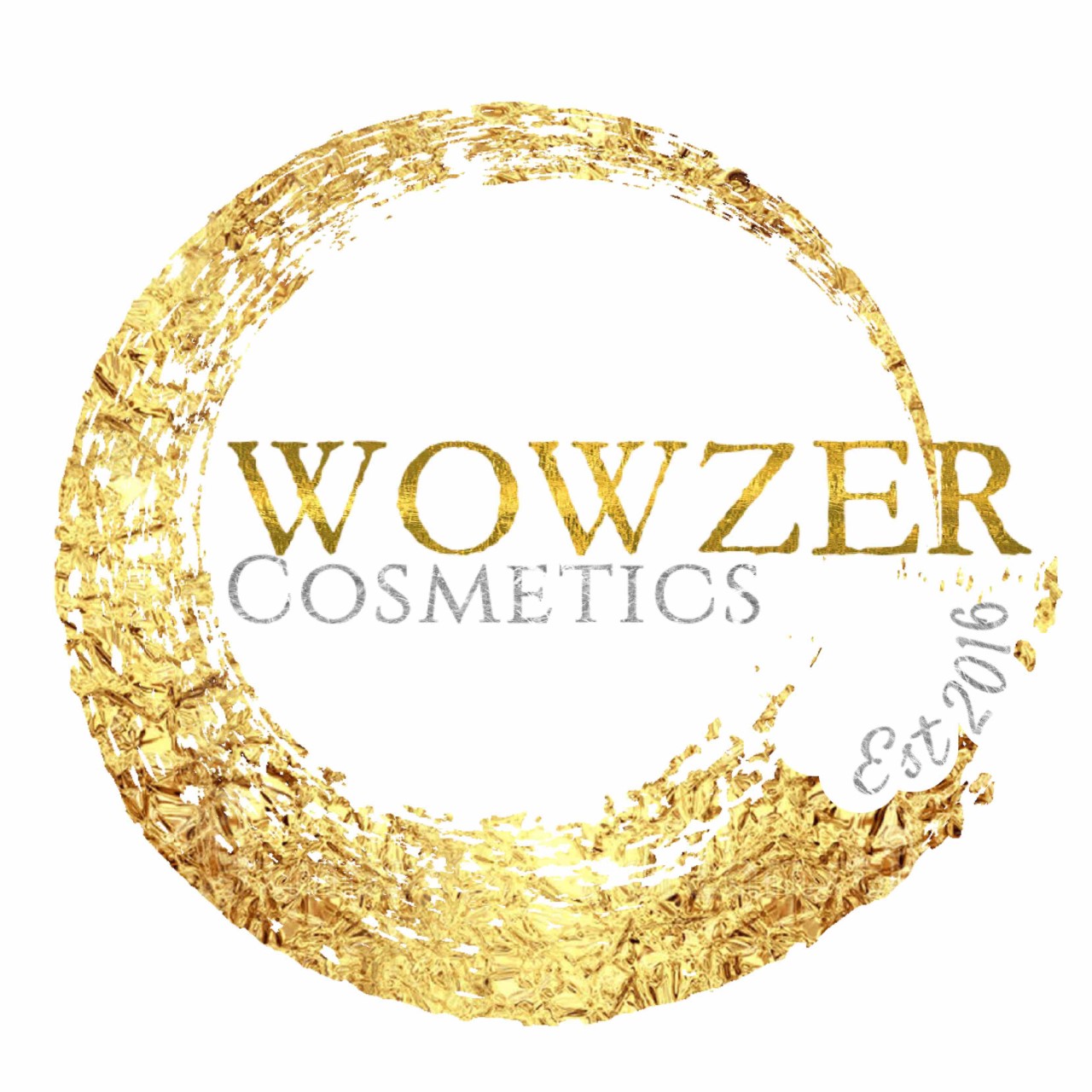 Wowzer Cosmetics Training Academy
No part of this publication, document or any part thereof may be reproduced or transmitted in any form or by any means, electronic or mechanical, including photocopying, recording, storage in a retrieval system, or otherwise without prior permission of the author.