LED Light Therapy Accredited Training Course
LED, or light emitting diode therapy, is a skincare treatment that uses varying wavelengths of light, to treat the skin.
NASA originally developed it for plant growth experiments on shuttle missions and later found it to have promise for wound treatment.
LED Light Therapy uses a variety of different lights to penetrate into the dermis to gain the desired effect. It can be effectively used to stimulate collagen and elastin, reduce inflammation, accelerate healing and help to tackle acne/breakouts.
LED Light Therapy can be used as a stand alone service or combined with other aesthetic/ beauty services.
This course is open to anybody.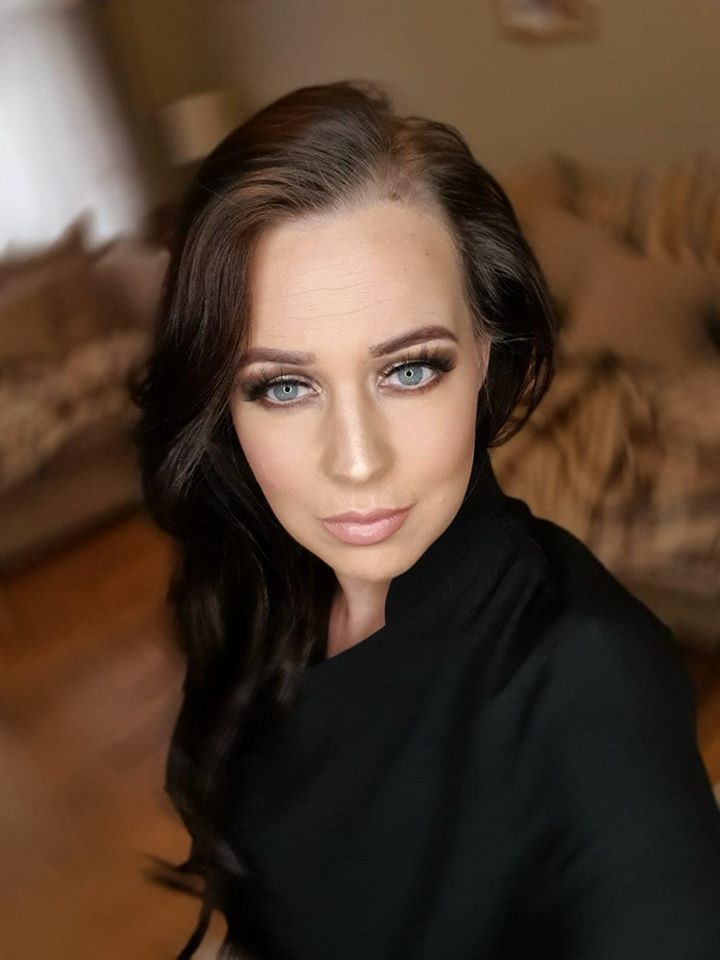 Hi, I'm Emily the founder and lead teacher at Wowzer Cosmetics. I'm a degree level educator with over 7 years teaching experience. 
Online training
Our Offers
Our online training offers you the ability to get qualified in your chosen field from the comfort of your own home. Simply pay for your course-complete the online theory-book your skype/facetime or face to face practical session with your tutor -complete model work - receive your certificate.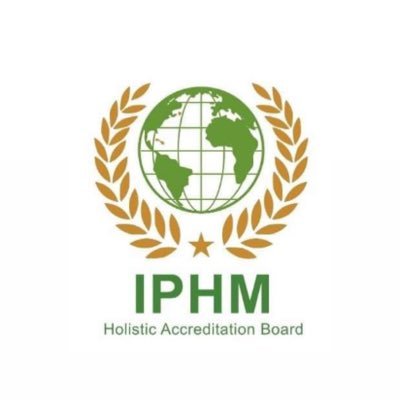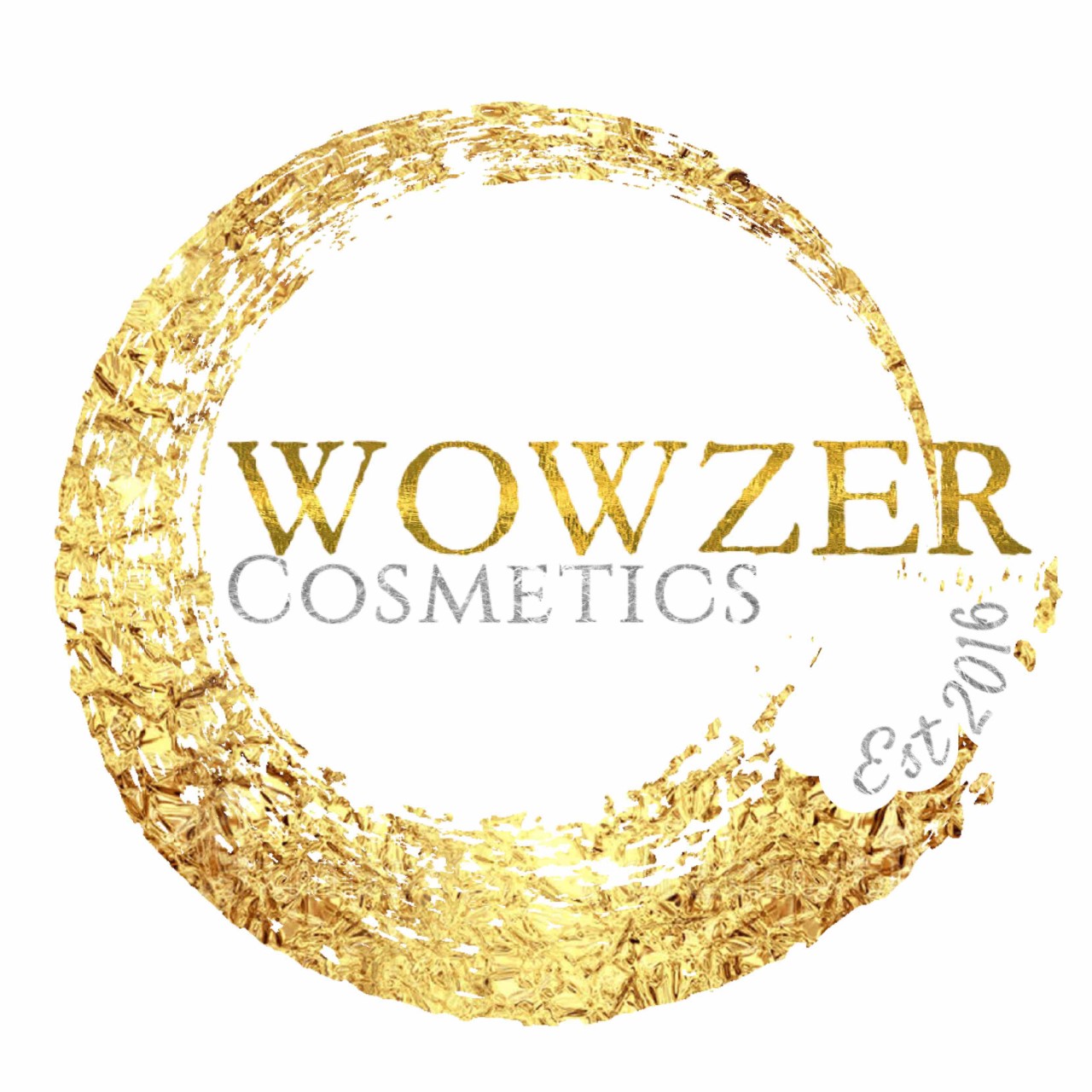 Wowzer Cosmetics Training Academy
No part of this publication, document or any part thereof may be reproduced or transmitted in any form or by any means, electronic or mechanical, including photocopying, recording, storage in a retrieval system, or otherwise without prior permission of the author.