This online course has been created in light of the recent pandemic to help businesses or salons ensure that they are following the government guidelines in the workplace and to assure the public that your workplace is working in accordance with these guidelines. Whilst the course does briefly reiterate normal hygiene practices it also give additional support and guidance to help limit the spread of the virus.
The course includes:
-General Salon Hygiene rules.
-The safe use of chemical agents and equipment.
-Appropriate Health and Safety Regulations
-A workplace cleaning schedule.
The course is designed for distance learning at home or work, once completed you will receive a Wowzer Cosmetics Training Academy accredited certificate showing that you have updated your skills in accordance with government guidelines on the CORONAVIRUS (Covid-19).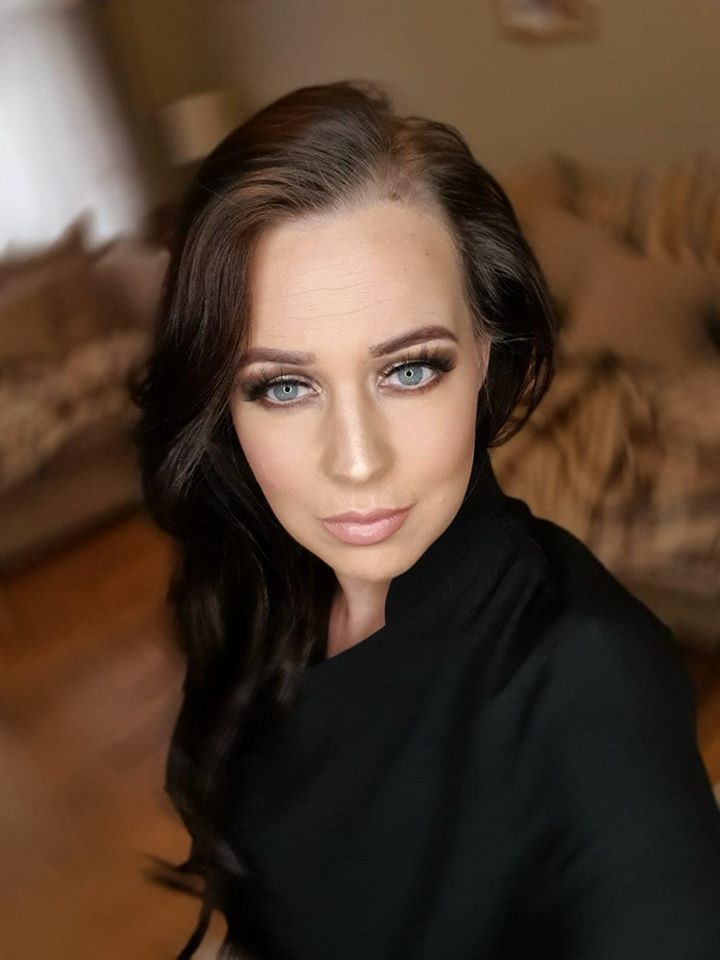 Hi, I'm Emily the founder and lead teacher at Wowzer Cosmetics. I'm a degree level educator with over 7 years teaching experience. 
Online training
Our Offers
Our online training offers you the ability to get qualified in your chosen field from the comfort of your own home. Simply pay for your course-complete the online theory-book your skype/facetime or face to face practical session with your tutor -complete model work - receive your certificate.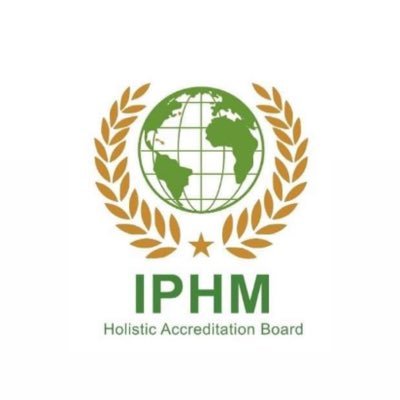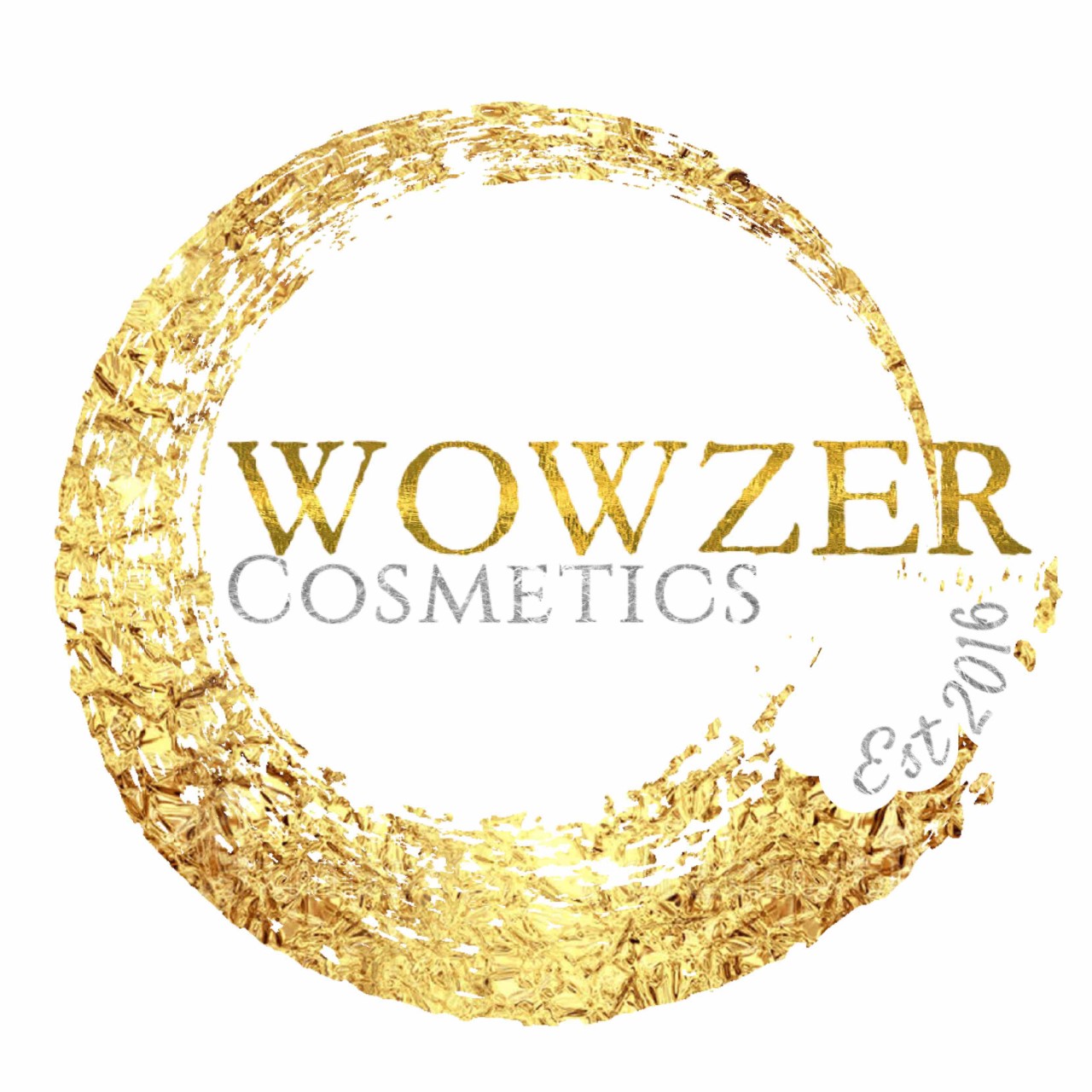 Wowzer Cosmetics Training Academy
No part of this publication, document or any part thereof may be reproduced or transmitted in any form or by any means, electronic or mechanical, including photocopying, recording, storage in a retrieval system, or otherwise without prior permission of the author.