SPMU Accredited Course
The number 1 course at Wowzer cosmetics. We will teach you to create on point eyebrows, eyeliner and lips in a ray of techniques in this fully comprehensive SPMU course. This course is the perfect entry point for individuals who either wish to set up their own micropigmentation business or who would like to enhance the treatments already offered at their salon or clinic.
You do not need to have any prior experience. A creative flare, an eye for detail and a desire to succeed will stand you in good stead, putting you well on your way to an exciting and potentially very profitable career. All our courses offer the same high standard of training but are available with different add-ons depending on your needs and budget.
SPMU training includes:
-Level 4 Education and Certification
- 4 days in the classroom
-Ongoing mentoring and support throughout your career
-1:2 trainer to student ratio on practical classes
-Models for training days
-Starter kit including the Brow Daddy Slay Bae Machine​
This course is open to anybody see full course curriculum below.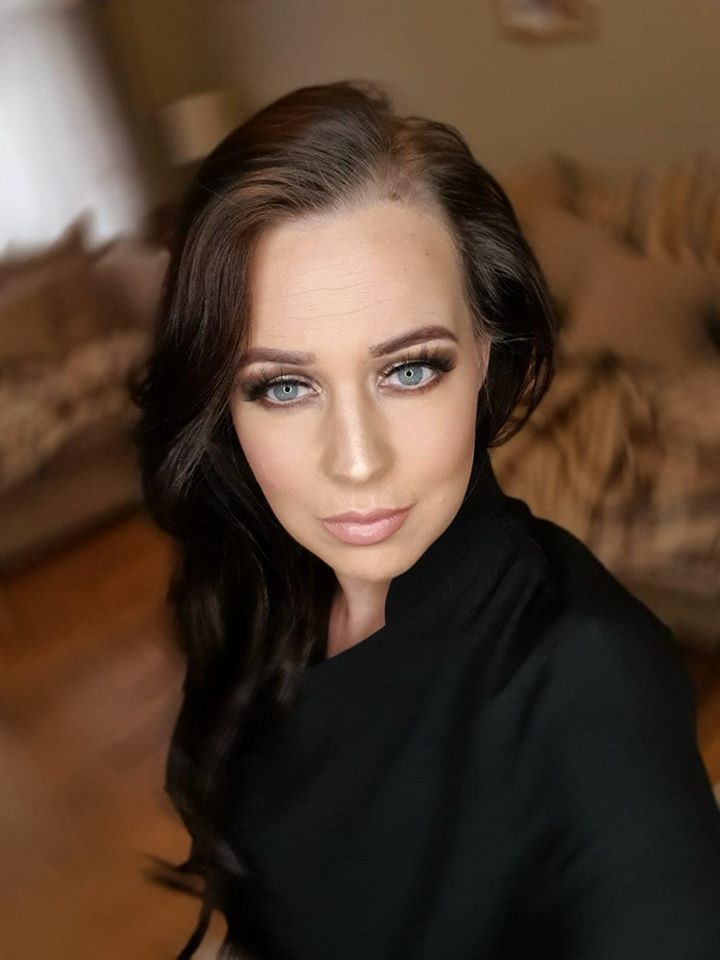 Hi, I'm Emily the founder and lead teacher at Wowzer Cosmetics. I'm a degree level educator with over 7 years teaching experience. 
Online training
Our Offers
Our online training offers you the ability to get qualified in your chosen field from the comfort of your own home. Simply pay for your course-complete the online theory-book your skype/facetime or face to face practical session with your tutor -complete model work - receive your certificate.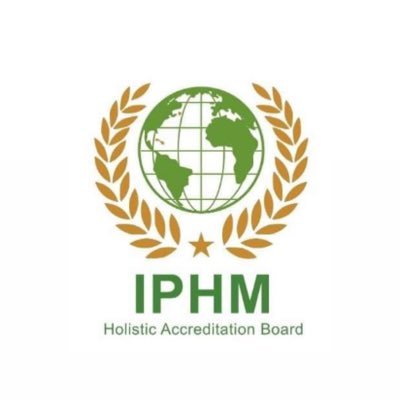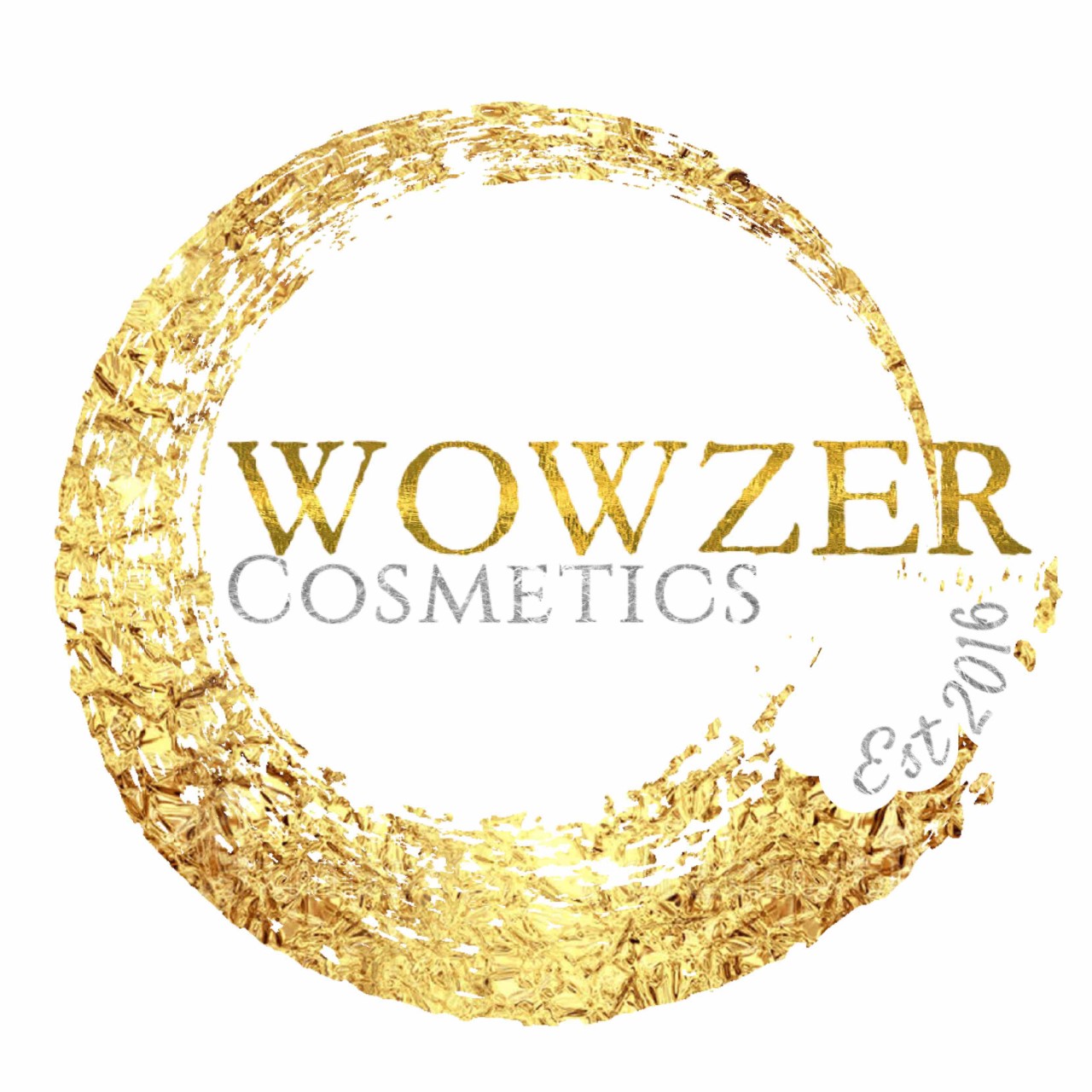 Wowzer Cosmetics Training Academy
No part of this publication, document or any part thereof may be reproduced or transmitted in any form or by any means, electronic or mechanical, including photocopying, recording, storage in a retrieval system, or otherwise without prior permission of the author.