Microblading Accredited Course 
What is Microblading?
Microblading, also known as eyebrow embroidery, is the manual method of cosmetic tattooing using a hand tool. Fine semi permanent hair strokes are created by depositing pigment under the skin to create natural looking eyebrows.
Why train with us? We offer an intense, comprehensive 3 day course covering a full syllabus of theory and the practical use of a microblading hand tool. We work on live models! If you are new to cosmetic tattooing it is important that you build your knowledge base in addition to learning the skills needed for the application of this treatment. Without the underpinning knowledge you will not be able to offer your clients the professional treatment they deserve so it is important to choose a course that is going to set you up for a good career in this fabulous treatment.
The maximum number of students attending each course will be two. Because there are never more than two students, we have the time to give you all the attention you need and are able to adapt our  teaching methods to your learning style to ensure you leave the course knowledgeable and confident.
This course is open to anybody.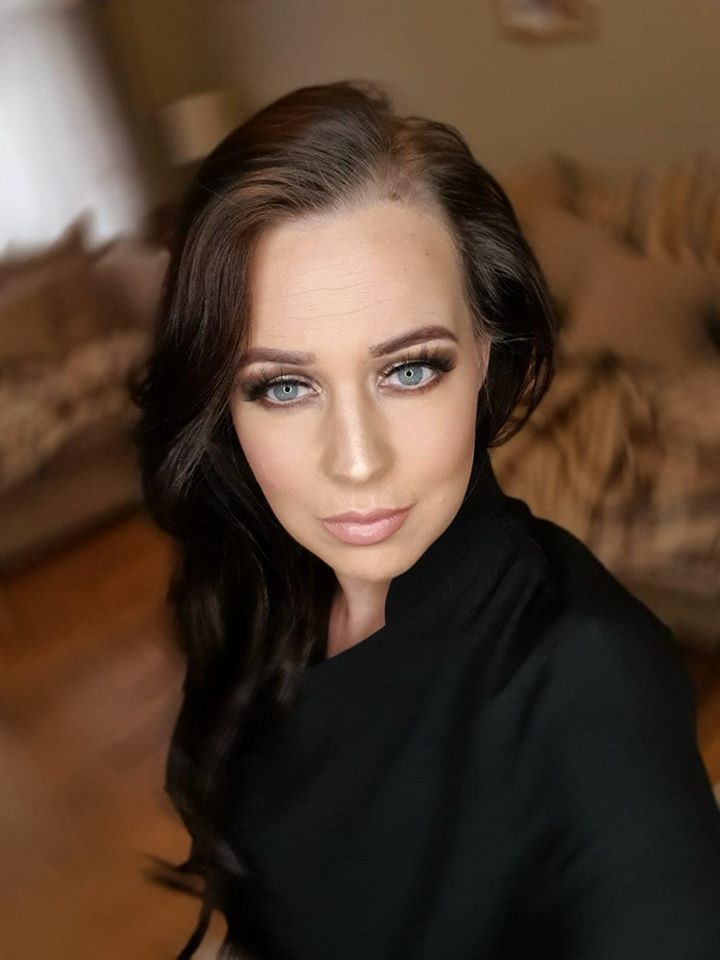 Hi, I'm Emily the founder and lead teacher at Wowzer Cosmetics. I'm a degree level educator with over 7 years teaching experience. 
Online training
Our Offers
Our online training offers you the ability to get qualified in your chosen field from the comfort of your own home. Simply pay for your course-complete the online theory-book your skype/facetime or face to face practical session with your tutor -complete model work - receive your certificate.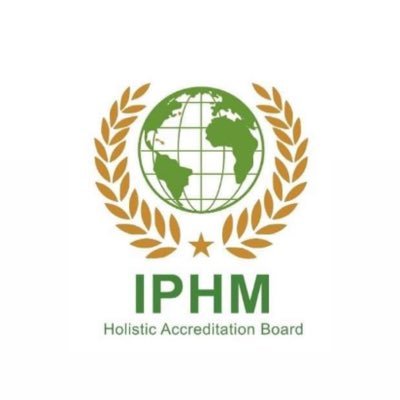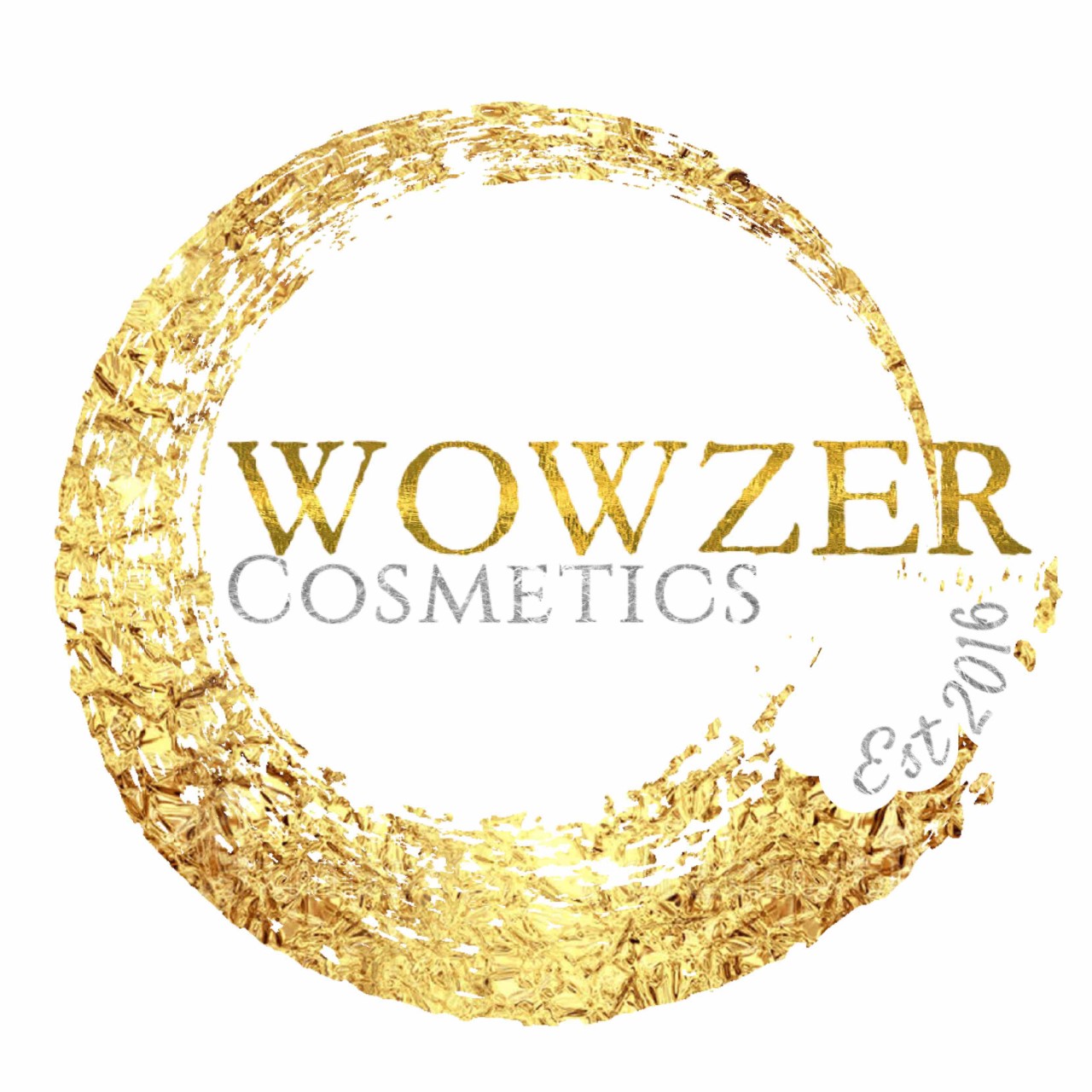 Wowzer Cosmetics Training Academy
No part of this publication, document or any part thereof may be reproduced or transmitted in any form or by any means, electronic or mechanical, including photocopying, recording, storage in a retrieval system, or otherwise without prior permission of the author.