Dermaplaning Accredited Course
Wowzer Cosmetics is an approved training provider for the T4 Medical CLINICCARE ranges. Our Course will teach you The Ultimate Professional Dermaplane Facial. Our combination of medical grade skin care products and advanced techniques will place you miles ahead of the competition.
By completing our Dermaplaning course, you will be able to offer a safe and effective exfoliating facial treatment to your current and prospective customers. Our unique Dermaplaning Course will teach you how use a surgical scalpel to perform this popular facial and become a professional Dermaplaning facial provider.
Dermaplaning is a treatment which uses a sterilised surgical blade to remove fine vellus hair and keratinized cells from the outer layers of the epidemis, which leaves the skin looking fresh, glowing and clean and can be used in conjunction with other salon treatments.
This course is open to experienced therapists only see full course curriculum below.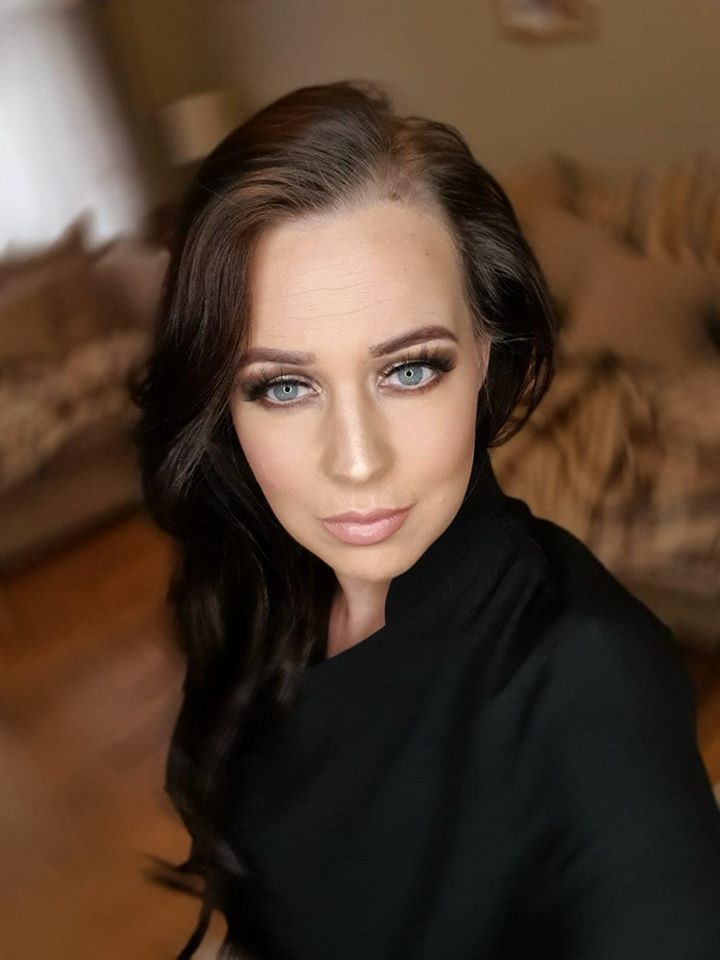 Hi, I'm Emily the founder and lead teacher at Wowzer Cosmetics. I'm a degree level educator with over 7 years teaching experience. 
Online training
Our Offers
Our online training offers you the ability to get qualified in your chosen field from the comfort of your own home. Simply pay for your course-complete the online theory-book your skype/facetime or face to face practical session with your tutor -complete model work - receive your certificate.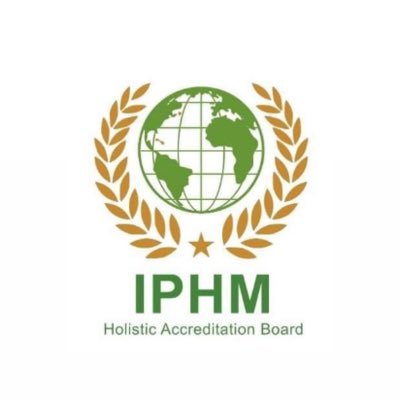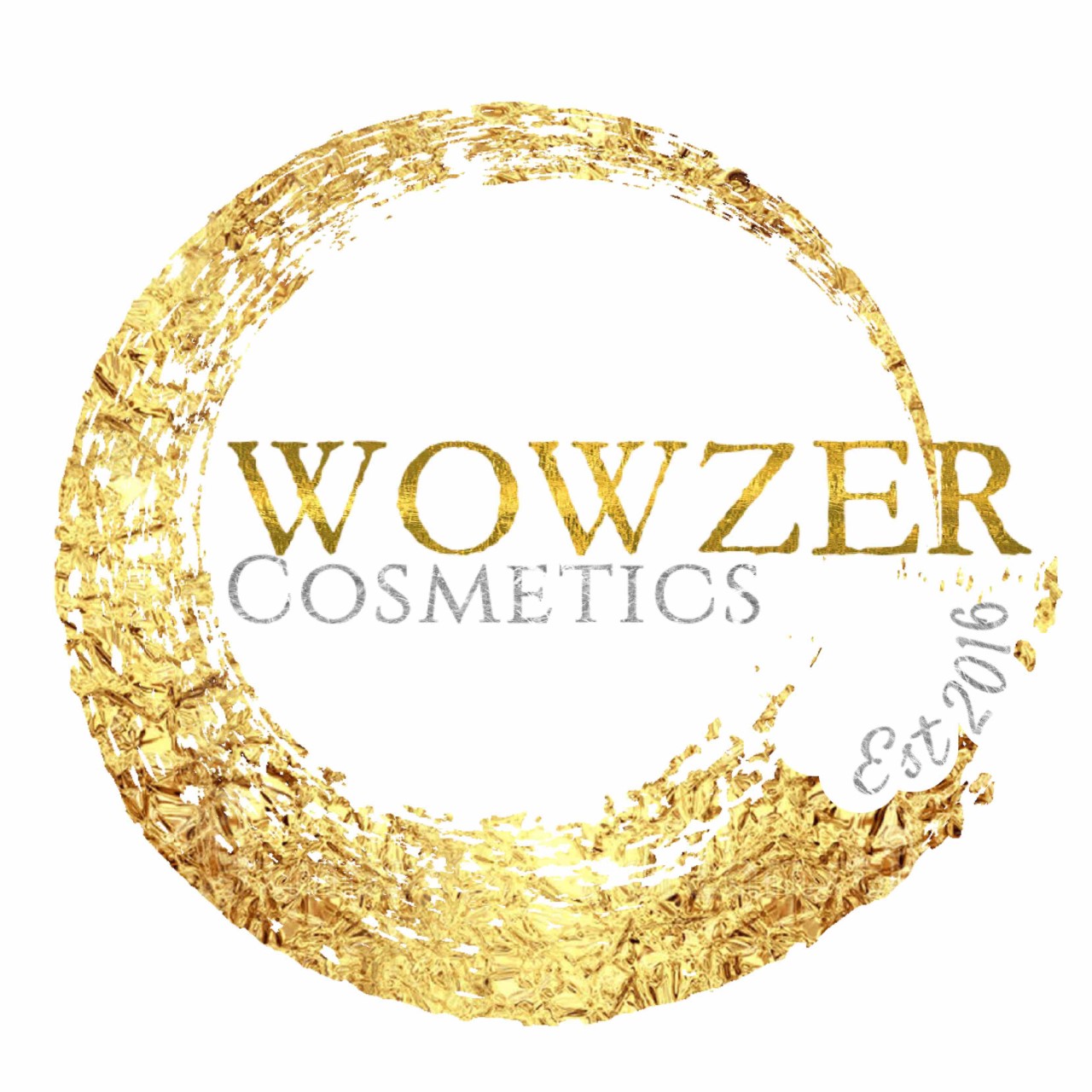 Wowzer Cosmetics Training Academy
No part of this publication, document or any part thereof may be reproduced or transmitted in any form or by any means, electronic or mechanical, including photocopying, recording, storage in a retrieval system, or otherwise without prior permission of the author.