Henna Brows Accredited Course
Our Henna Brow Styling Course is designed to teach you one of the most popular beauty treatments currently offered within the industry.This is a natural alternative to other chemical dyes and is plant based making it an appealing option for colouring the brow and creating a more expressive brow. Henna also creates a better skin stain which gives a denser, fuller brow.
You will learn a range of brow-grooming procedures, and application of henna of the brows, to allow you to competently offer this in-demand treatment from home and/or mobile, creating a natural-looking arches and a defined brow shape for your clients.
This course is open to anybody see full course curriculum below.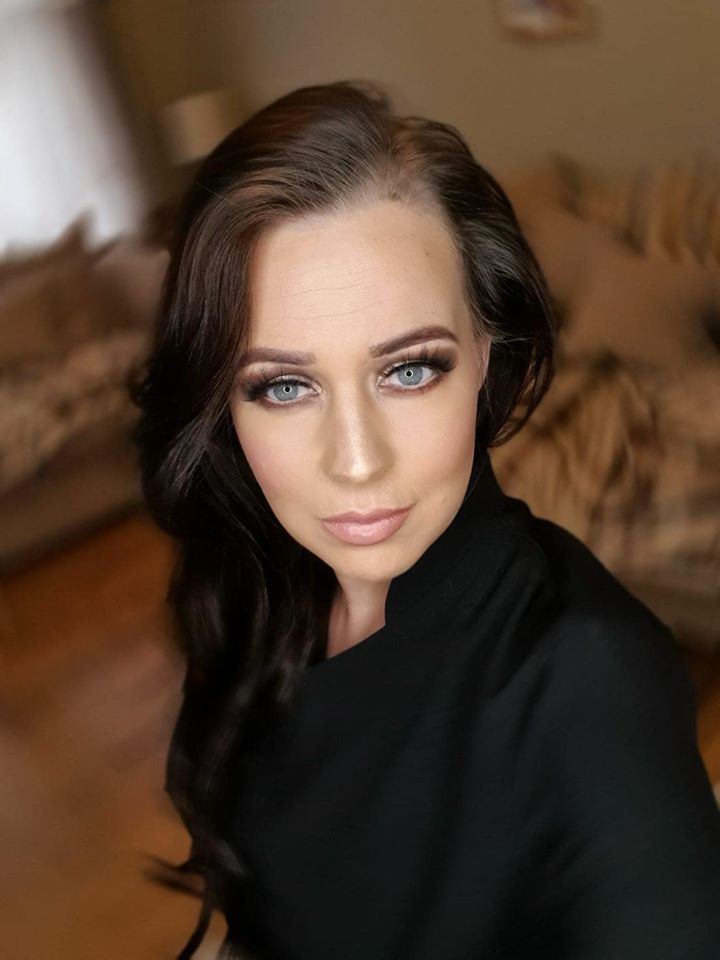 Hi, I'm Emily the founder and lead teacher at Wowzer Cosmetics. I'm a degree level educator with over 7 years teaching experience. 
Online training
Our Offers
Our online training offers you the ability to get qualified in your chosen field from the comfort of your own home. Simply pay for your course-complete the online theory-book your skype/facetime or face to face practical session with your tutor -complete model work - receive your certificate.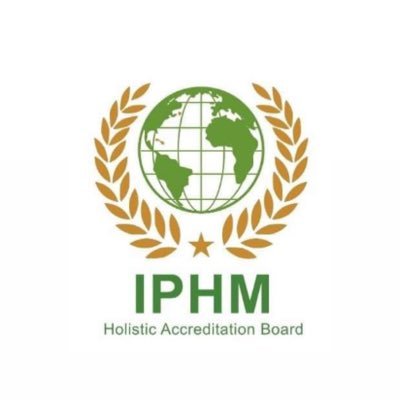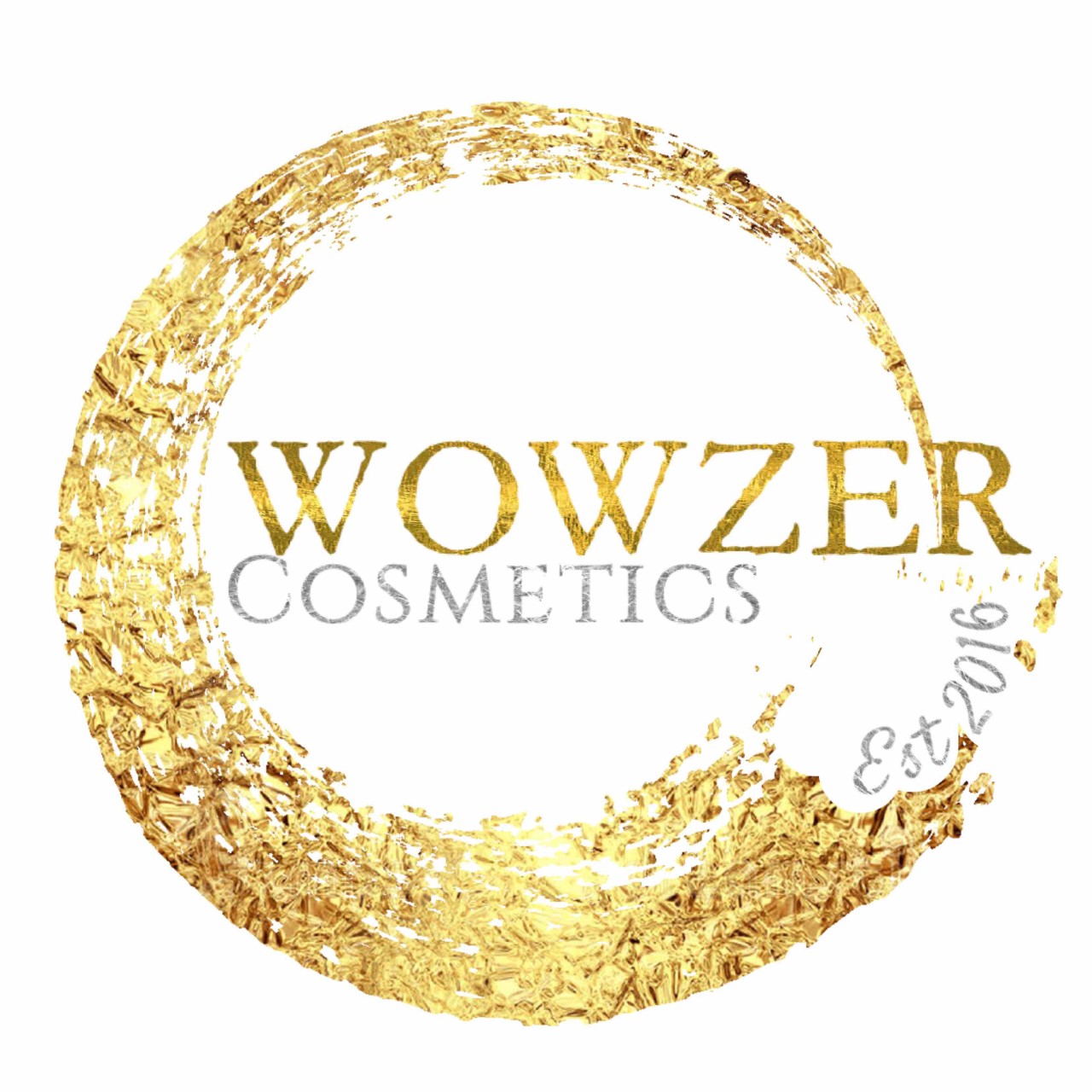 Wowzer Cosmetics Training Academy
No part of this publication, document or any part thereof may be reproduced or transmitted in any form or by any means, electronic or mechanical, including photocopying, recording, storage in a retrieval system, or otherwise without prior permission of the author.