Eyebrow Lamination Accredited Course
Our new Brow Lamination training course is new to the Market and we are proud to be among the first to launch courses and products in the UK. Brow Lamination is the perming straight of brow hair in the perfect design so that your clients can enjoy sleek tailored brows for up to two months.
Lamination will help give you a uniform, full eyebrow shape. This is the ultimate solution for eyebrows that do not have symmetry where the hairs follow a different pattern, with lamination we can realign the brows in such a way to give them the desired shape you want and a fuller look.
This treatment solves the messy brow issue, creates volume and fullness, while giving you a sleek well-kept brow shape for up to 2 months. With a new protein composition based on liquid keratin and silicone you can also encourage brow growth by creating a protective film around the hair.
This course is open to anybody see full course curriculum below.
Course Curriculum
Available in days

days after you enroll

Course Content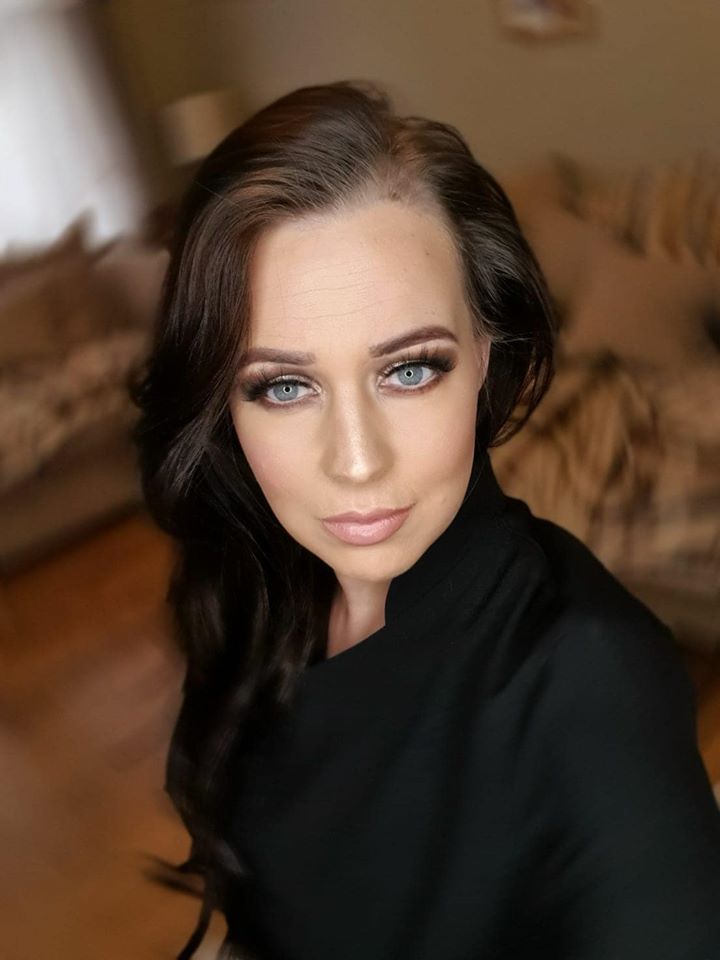 Hi, I'm Emily the founder and lead teacher at Wowzer Cosmetics. I'm a degree level educator with over 7 years teaching experience.
Online training
Our Offers
Our online training offers you the ability to get qualified in your chosen field from the comfort of your own home. Simply pay for your course-complete the online theory-book your skype/facetime or face to face practical session with your tutor -complete model work - receive your certificate.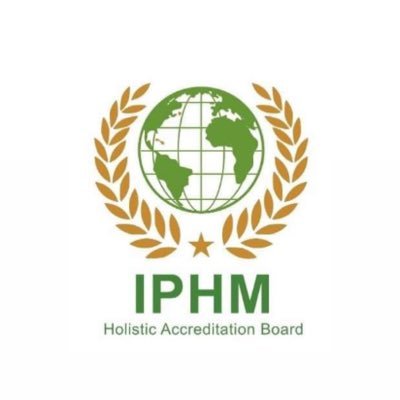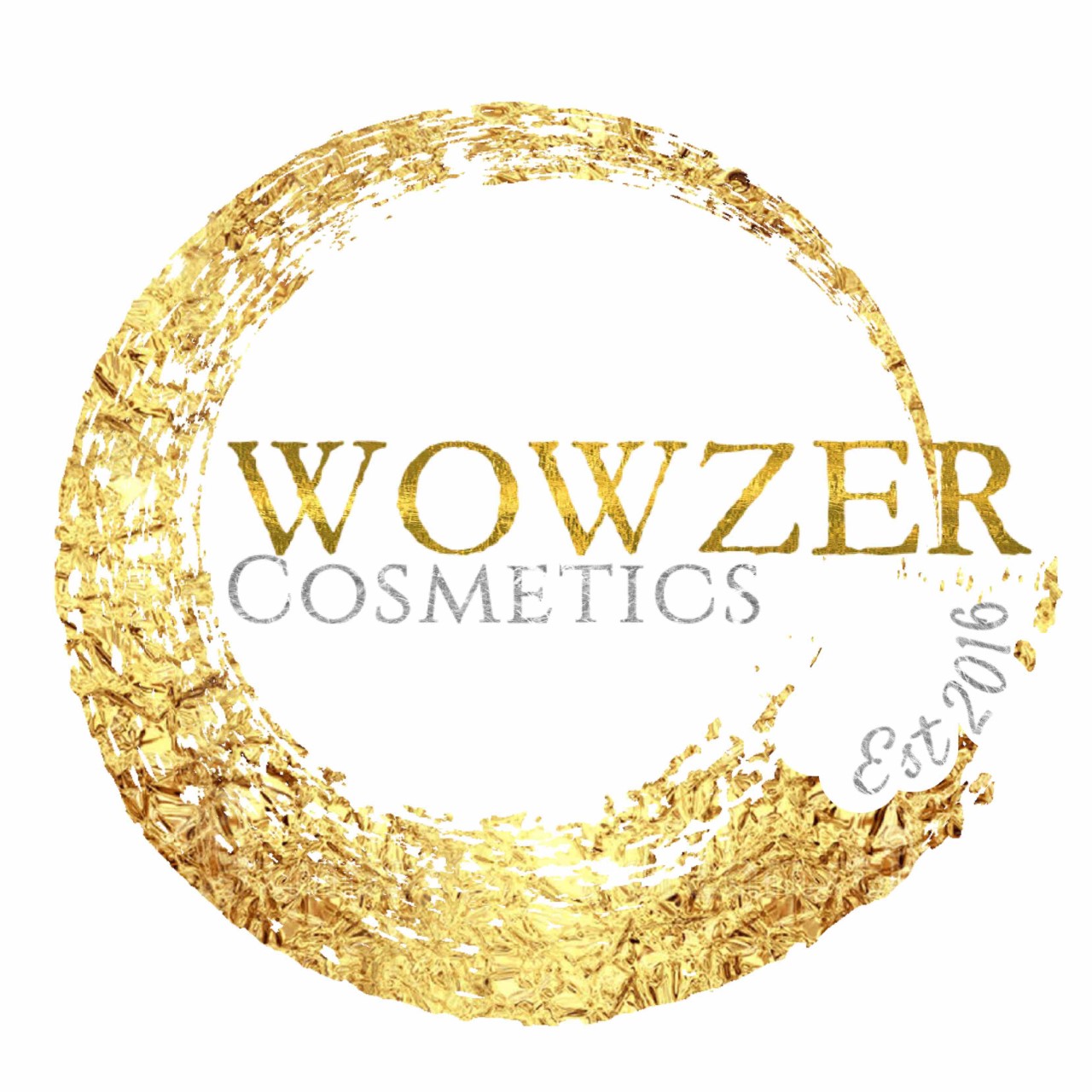 Wowzer Cosmetics Training Academy
No part of this publication, document or any part thereof may be reproduced or transmitted in any form or by any means, electronic or mechanical, including photocopying, recording, storage in a retrieval system, or otherwise without prior permission of the author.