"WOWZER"
"Something of great interest or beauty; something worth saying "wow" about"
ESTABLISHED IN 2016 WOWZER COSMETICS HAS GONE FROM STRENGTH TO STRENGTH, OFFERING THE LATEST TRAINING IN COSMETIC TREATMENTS FROM ITS HIGHLY TALENTED TEAM.
"Did my first ever online training with Emily tonight , it was a completely different experience but I enjoyed every minute plus I got to create some amazing brows on myself. Emily is easy going and the conversation flowed easily as she guided me though each step thankyou so much look forward to training again with you" xxxx
- Sophie Taylor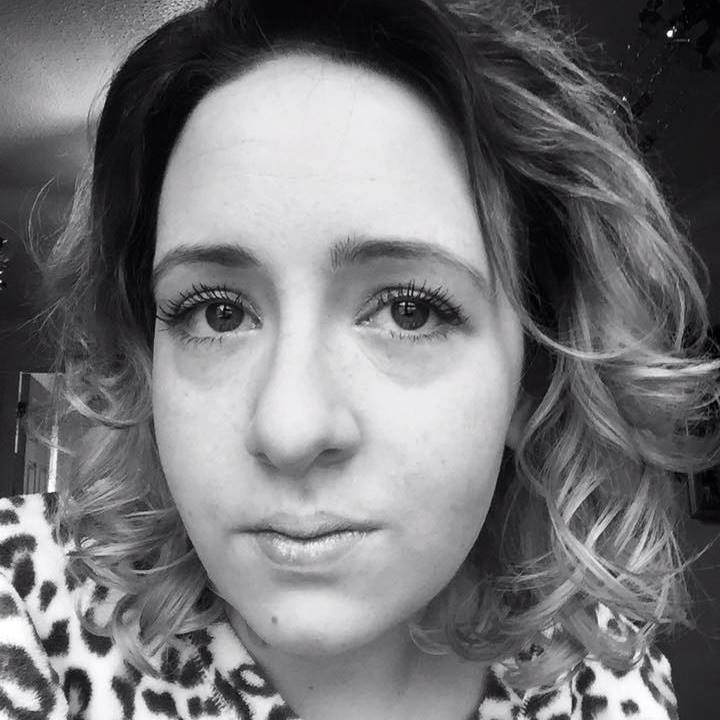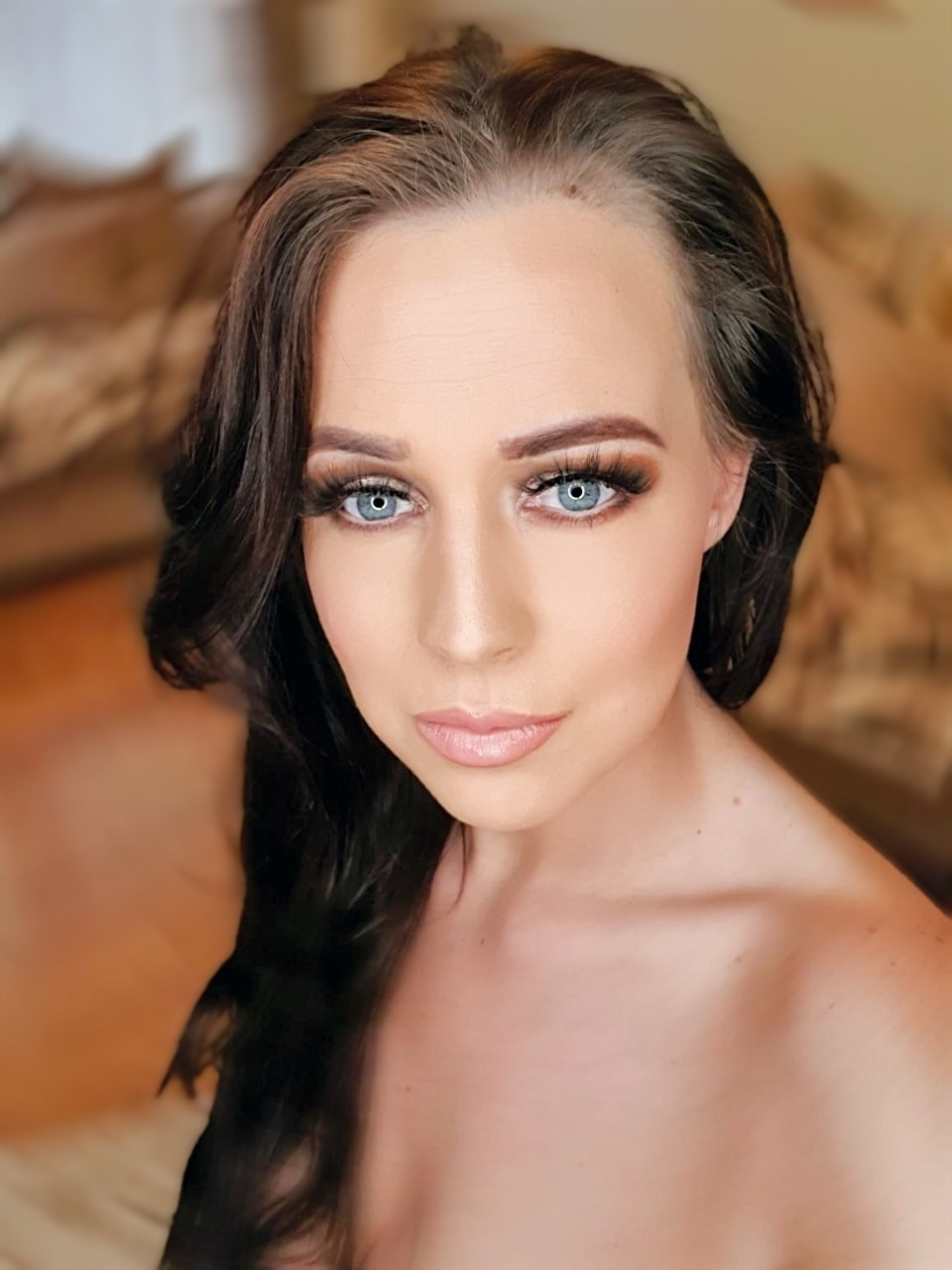 EMILY COOPER: FOUNDER OF WOWZER COSMETICS TRAINING ACADEMY
Emily started her education with an LLB Law Degree at Swansea University, giving her an in depth understanding of the legal requirements of the beauty industry. She's also a fully qualified teacher with a PGCE allowing her to launch WOWZER COSMETICS into the successful training academy that it is today. Currently she teaches beauty courses on a monthly basis as well as keeping up to date with her own clients and treatments. In both 2019 and 2020 Wowzer cosmetics were finalists in the Welsh hair and beauty awards under the category of training academy of the year, highlighting the outstanding nature of the courses that Wowzer cosmetics provides. 
Emily has always had an interest in the beauty industry and became a Brow Specialist in 2016, gaining a Level 4 in micro pigmentation and semi permanent makeup. She is known for her in depth understanding of microblading as such 60% of her work is correction work from other practitioners. In both 2019 and 2020 Emily herself was a finalists in the Welsh hair and beauty awards recognising her expertise for the category of Semi permanent makeup specialists of the year. As her brow work became more recognised in the local area she decided to expand her treatment range and challenge herself further. She now offers training in a broad range of beauty treatments. 
​
A goal for Emily was to become a Aesthetic Practitioner and find a legitimate route into the aesthetics industry, which after hard study she qualified back in 2018. She was awarded an advanced dermal fillers accreditation at level 7 and awarded CPD points for her portfolio of work. 
​
Emily's natural flair for aesthetics and brows has led her to be in very high demand with booking 3 months in advance, and having clients travel from all around the UK and even overseas for treatments and training with her.
​
Her passion for giving women the confidence that they deserve means that she offers free treatments to cancer patients on a monthly basis. She tries to fit in charitable work at least once every month as a way to give back to society. 
​
"I look forward to working with cancer patients, there is nothing more rewarding than giving a woman her confidence back and seeing that smile on an individuals face after life's greatest challenges are thrown at us" EMILY.